Bank Holiday Weekend August 26-28
Friends of Weobley Parish Church 37th Annual Art Exhibition
Weobley Village Hall, 8 Gadbridge Road, Weobley, Herefordshire, HR4 8SN
an exhibition of works by local artists
Art Weobley is an exhibition of works by Local Artists running from 26 – 28 August 2023. With a growing wealth of local talent to draw upon, this year's annual ArtWeobley exhibition (now in it's 37th year) once again showcases work by local artists at Weobley's Village Hall over the August Bank Holiday weekend.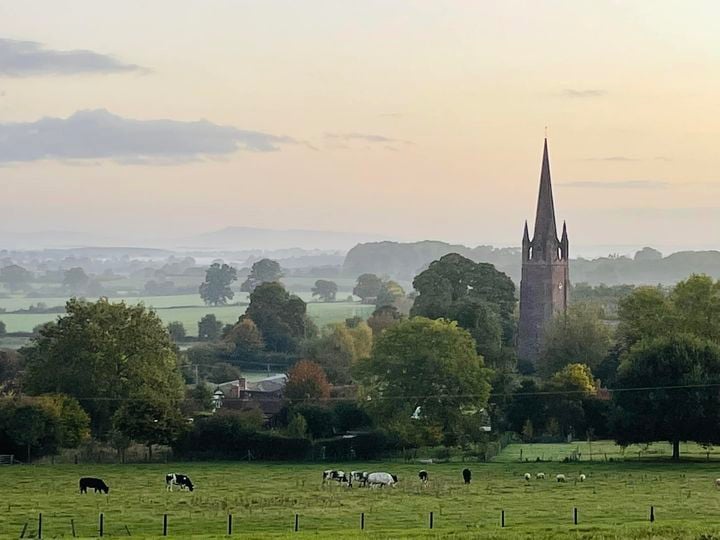 Our popular 3-day event where the work of over 70 local artists and up to 300 pieces of work are displayed to view or buy. The event is organised by The Friends of Weobley Parish Church and where twenty percent of the proceeds from all sales go to help maintain the fabric of Weobley's magnificent Church building and churchyard.
If you would like to know more about the Exhibition or perhaps show some of your artwork, get in touch with us either by e-mail at [email protected] or complete the form below and we'll get back to you as soon as we can.
Thank you for submitting the contact form.