Help us discover our Past
Weobley is a beautiful village with a wealth of historic buildings and remains including a Norman Motte, many Timber Framed Buildings - some dating back to the 15th Century - and a spectacular Norman Church. But it is also a thriving modern village.
This year is the 50th anniversary of the Weobley & District Local History Society, a lively community group with over a 100 active members and to mark the occassion, we want to involve the whole community in finding out more about the archaeology, heritage and history of the village in which we live.
This summer we will be holding the 'Weobley Big Dig'. For nine days between 3rd-11th June along with briefings leading up the 'Dig', supported by a series of presentations and exhibitions on the outcome and finds afterwards. The event will be filmed and photographed, and a full archaeological report produced and availble to every resident free of charge.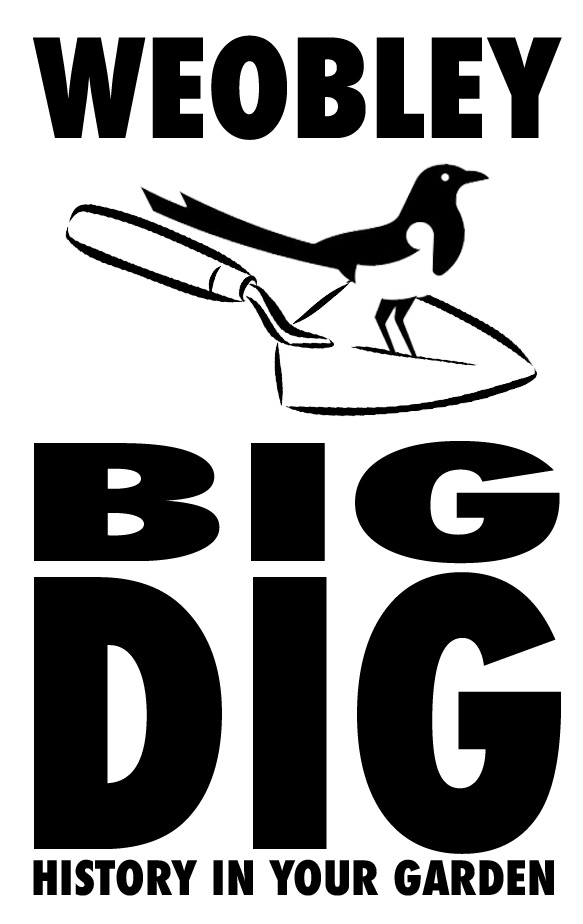 We need as many residents as possible to dig a "1-metre square archaeological pit" in their gardens, with expert guidance and support from the County Achaeological Project Manager and his team who will be on-site throughout this special event. But we also need volunteers to help with the excavations, operate the Project Hub and Find Display, help clean and catalogue finds as well as providing refreshments.
What we really want is for everyone to get involved, because no matter what your age or abilities, you can be a part of something amazing.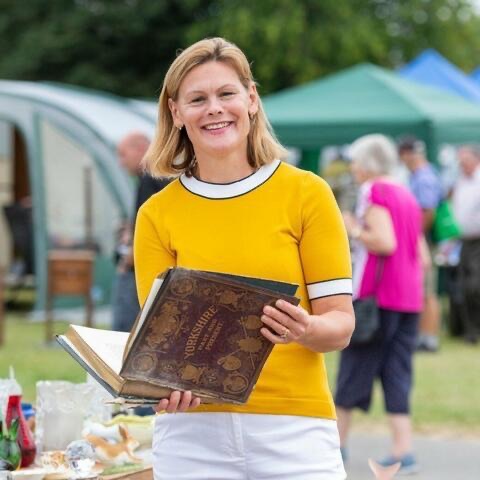 TV's Kate Bliss to open event
We are absolutely delighted to have Kate Bliss, a near resident of Weobley and well known as an antiques expert and television presenter having appearing on the BBC's Bargain Hunt, Flog It! and Secret Dealers almost many others, opening the event on Saturday 3rd June.
Make sure you come along and join us.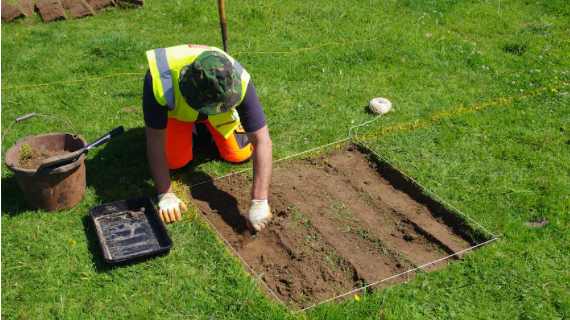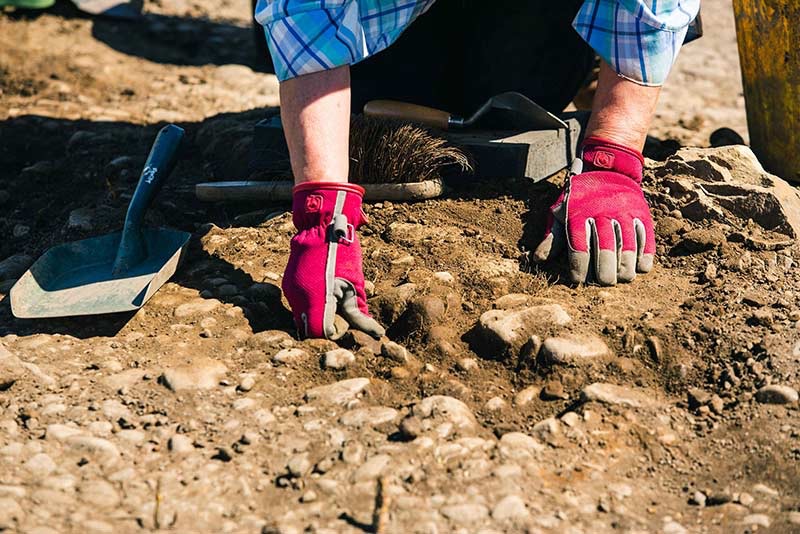 Uncovering a lost world of human stories just a few shovelfuls beneath our feet. Help us discover the treasures we have been living right on top of without realising it. Discover clues about what might have been in your own back garden centuries ago, and dating the things you may find.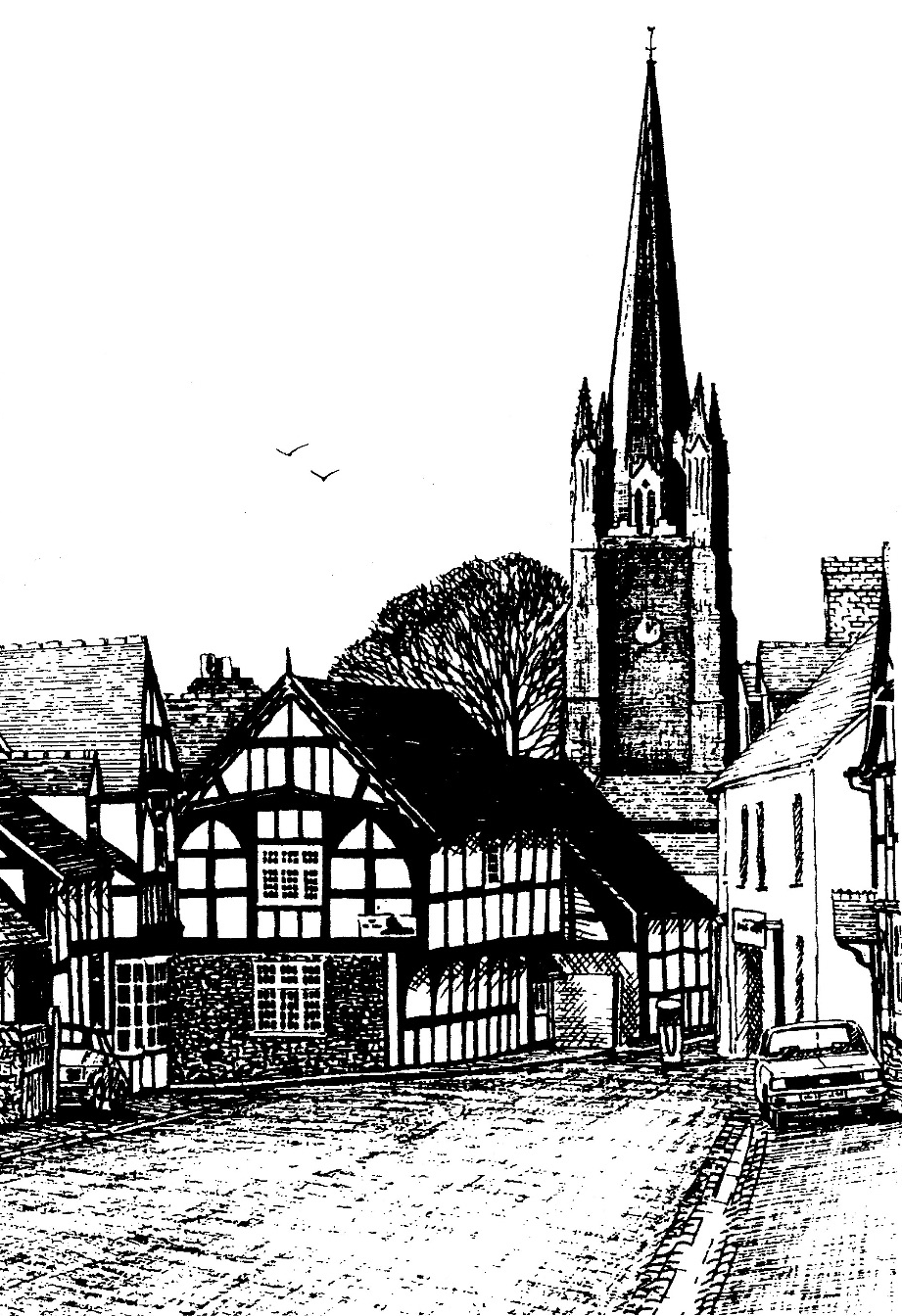 Fancy digging an Archaeological Pit at home?
Would you like to know more? Like to know what happens next? Then do please get in touch by calling 01544 318053 or e-mail [email protected]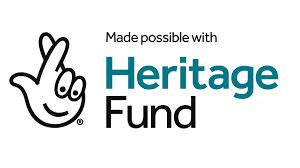 The Weobley BIG DIG has been made possible by the generous support of the National Lottery Heritage Fund to whom we are extremely grateful, along with a band of amazing volunteers. Thank you to you all.