Get the very latest news from the BIG DIG here . . .
The digging may be over, but the discoveries keep on coming.
DATE FOR YOUR DIARY
We'll be presenting the results from the BIG DIG on Monday 25th September (7.30pm) at the Village Hall, when Tim Hoverd, the Hereford Archeology Projects Manager, will be telling us about what was found.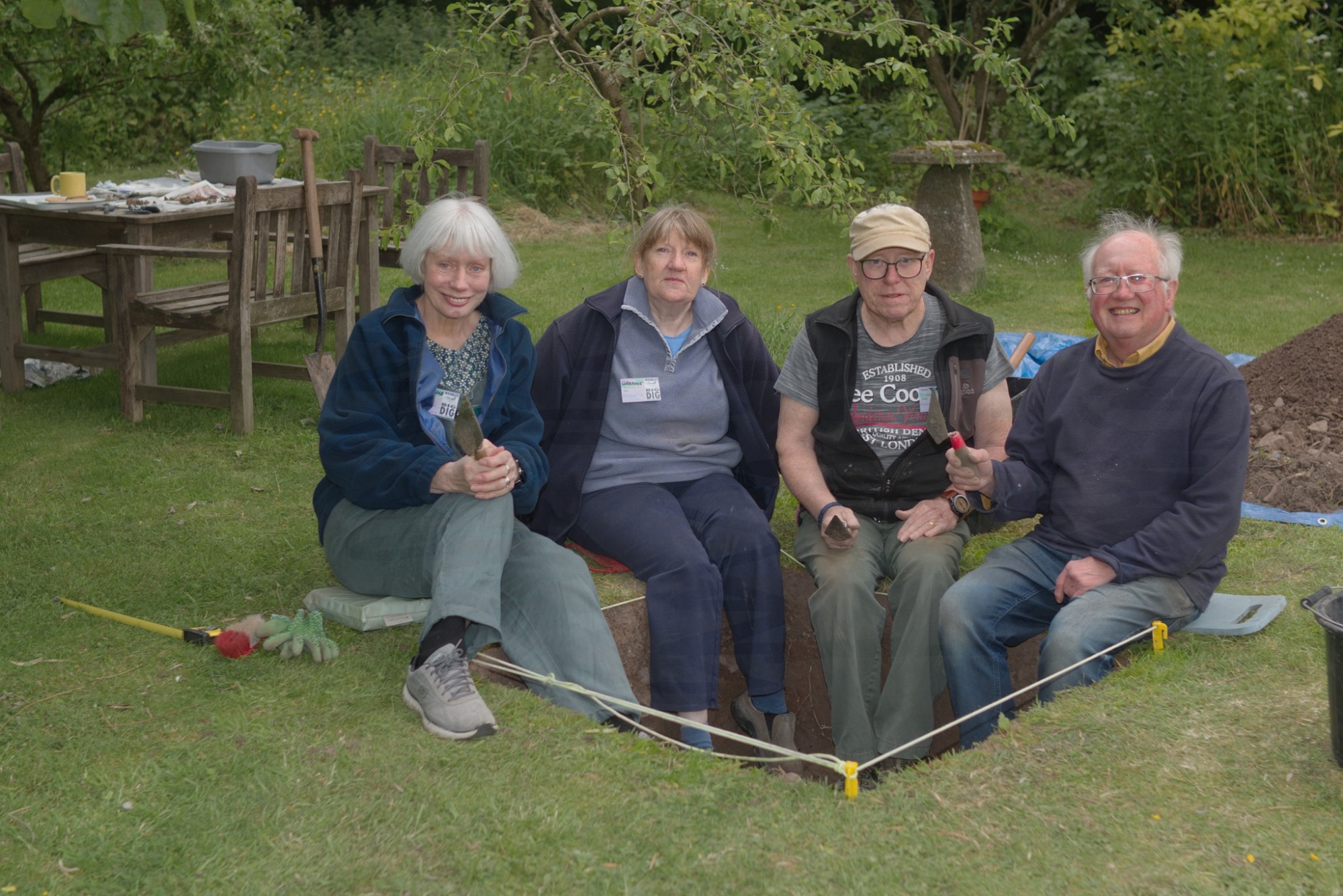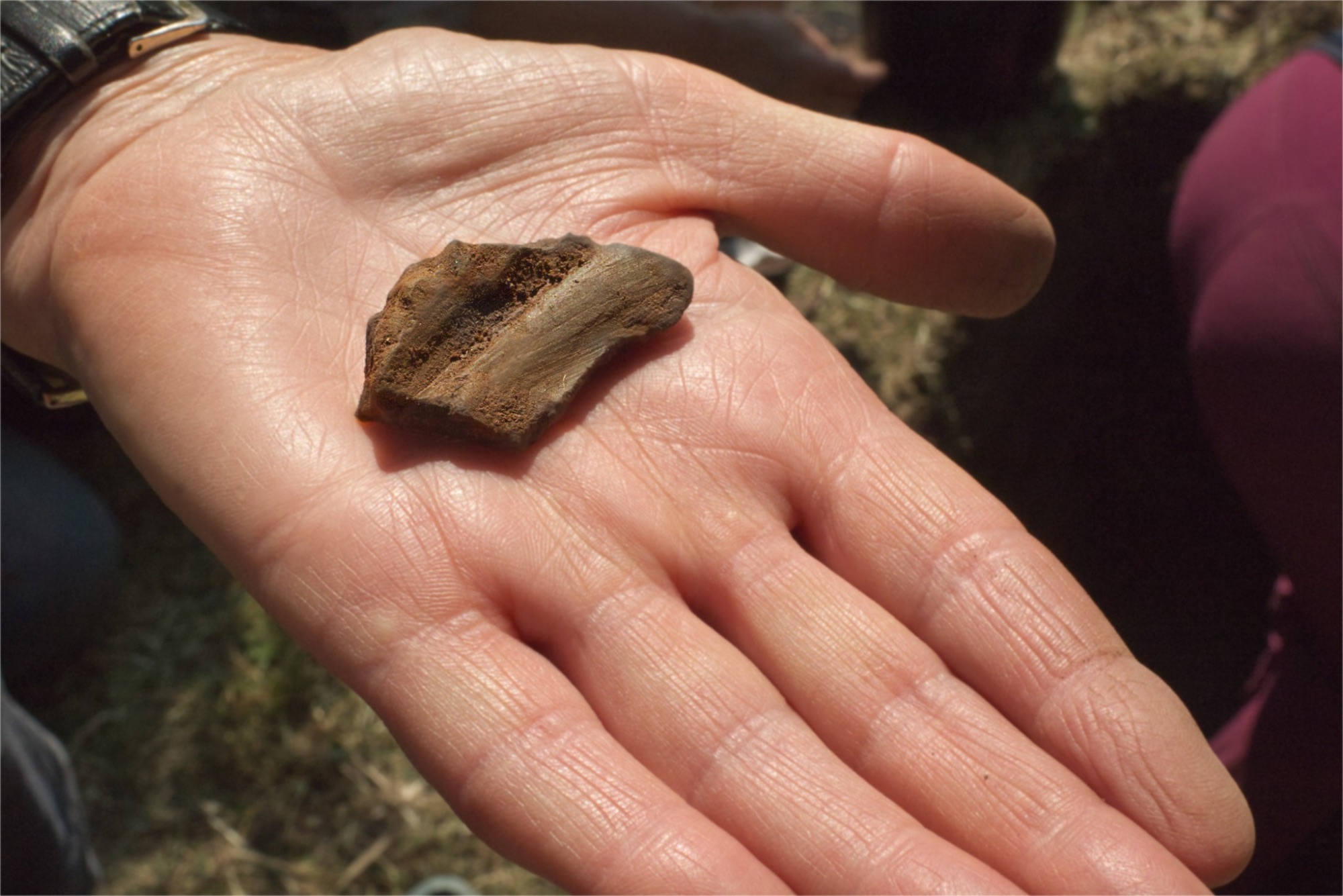 It's been exciting to uncover a lost world of human stories just a few shovelfuls right beneath our feet. At the Weobley BIG DIG we're already discovering treasures that we have been living right on top of without realising it. We've already discovered clues about what might have been in the Village centuries ago, and are now dating the things that we find.
We asked you to get involved ...and you didn't disappoint
Over 80 people volunteered for the Big Dig.
23 landowners volunteered to have pits dig in their gardens, alongh with the school and the scouts who dug their own pits.
37 volunteered to excavate
25 volunteered to man the Visitor Centre
16 volunteered to helped with refreshments
13 volunteered to helped with the exhibition
19 volunteered to helped with stewarding
17 volunteered to helped in the Museum
8 volunteered to helped display finds
and a staggering 46 volunteered to clean finds.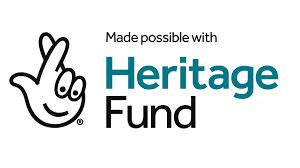 The Weobley BIG DIG was made possible by the generous support of the National Lottery Heritage Fund to whom we are extremely grateful, along with a band of amazing volunteers. Thank you to you all.