Weobley Big Dig "History in Your Garden"
History in your back Garden
2023 sees the 50th Anniversary of the Weobley & District Local History Society and to mark this significant occasion, we are planning to hold 'The Great Weobley Garden Dig' in June.
With your help we want to bring the community together to help promote an interest in, and enthusiasm for, the heritage and history of our beautiful village and to do this we want to encourage as many people as possible to dig a one metre square archaeological pit in their garden, under the supervision of the archaeological team and with volunteers to assist or undertake the excavation.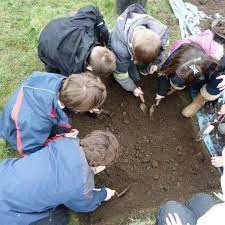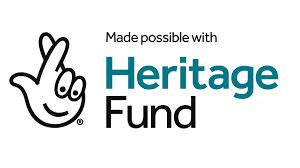 To help us, the County Archaeological Project Manager and his team will run and oversee the event, providing training, tools, insurance, and post event support, including identification and cataloguing of finds and the production of a full report as well as presentations to the community.
So no matter what your age or abilities, you can be a part of something amazing.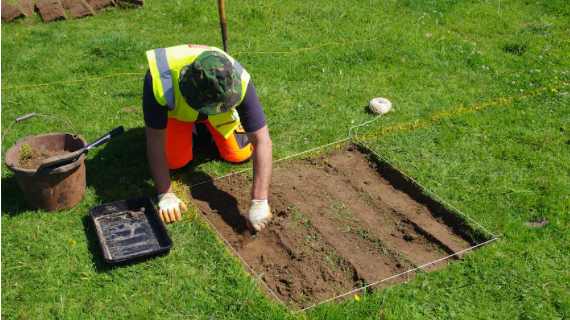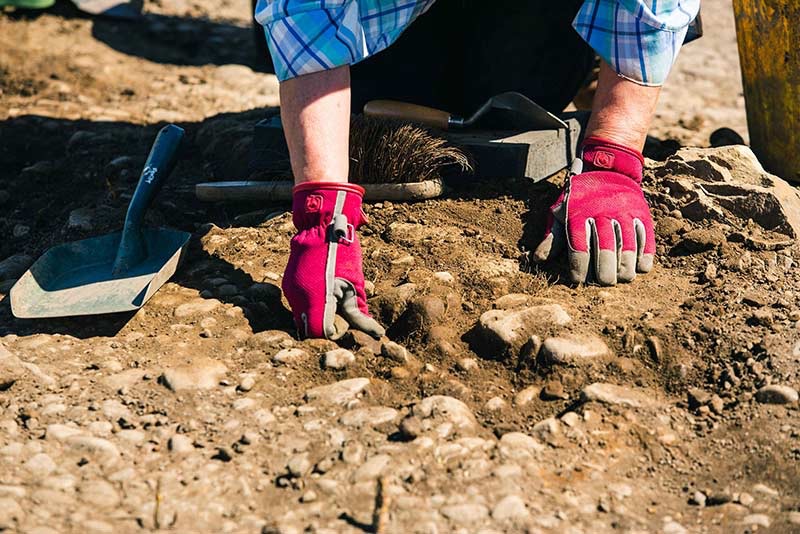 Uncovering a lost world of human stories just a few shovelfuls beneath our feet. Help us discover the treasures we have been living right on top of without realising it. Discover clues about what might have been in your own back garden centuries ago, and dating the things you may find.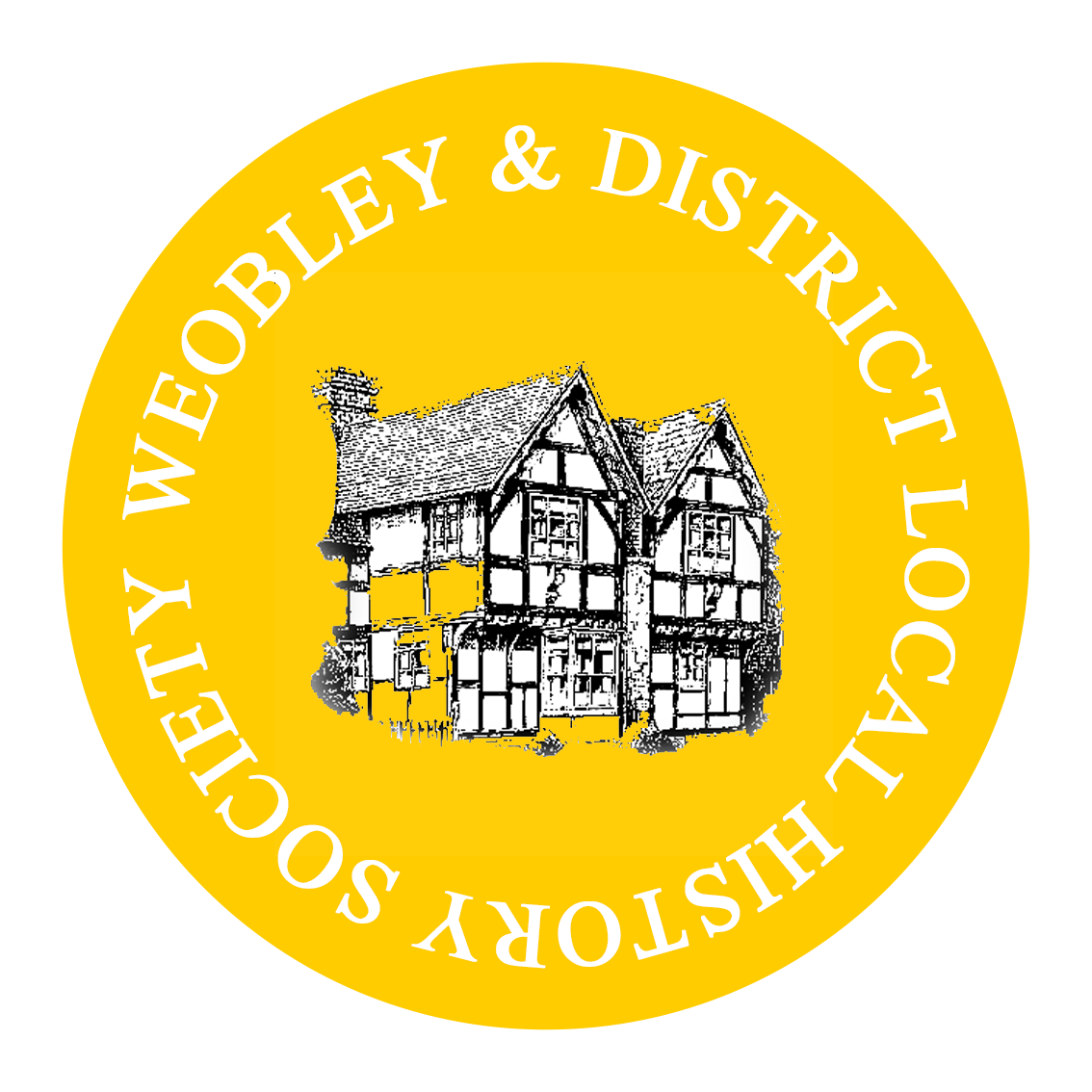 Would you like to know more? Perhaps have an archaeological pit in your garden? Then do please get in touch by calling 01544 318053 or e-mail [email protected]
Roger Burrage, Secretary Weobley & District Local History Society