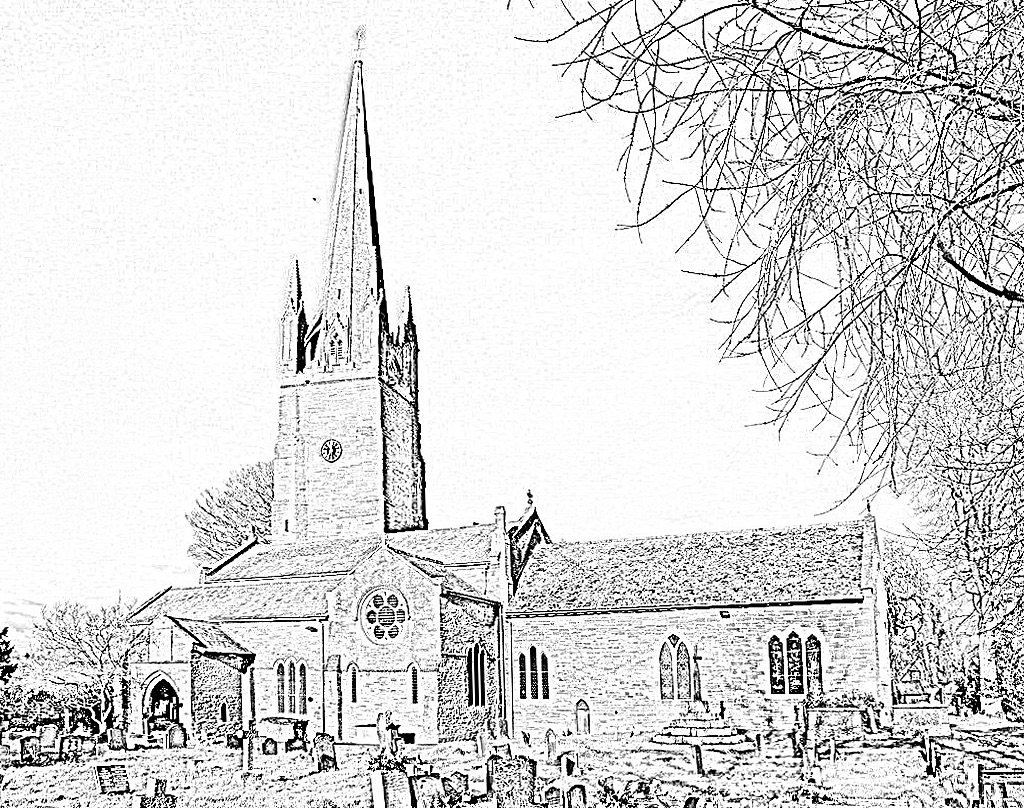 The Parish Church of St Peter and St Paul
Weobley, HR4 8SD
The Anglican Church of St Peter and St Paul is a fine example of a 14th century church, though some earlier parts remain. Services are held every Sunday at 10.30am in addition to 08.00am on the first Sunday of the month.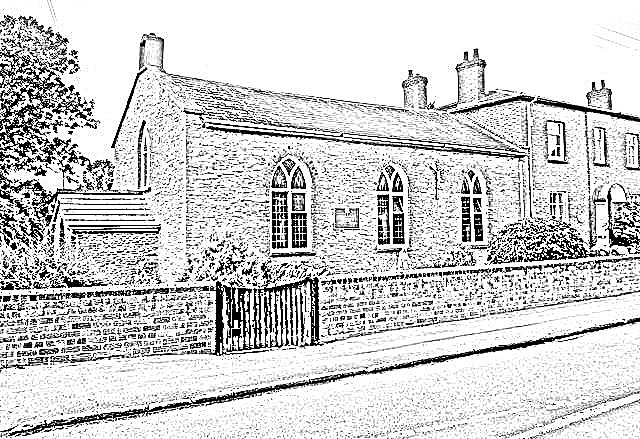 The Catholic Church of St Thomas of Hereford
Kington Road, Weobley, HR4 8QS.
The Roman Catholic Church of St. Thomas in Kington Road is the oldest Catholic Church in Herefordshire, consecrated in 1834. Services are held every Sunday at 11.00am.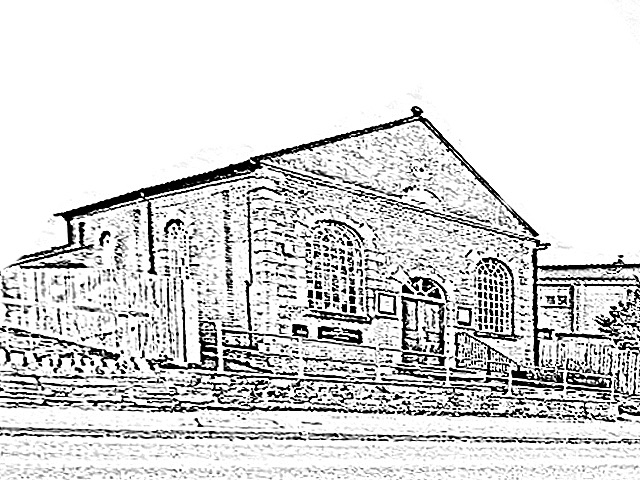 1 Chapel Orchard, Weobley, HR4 8SP
The first chapel was built on this site in 1839, with the present building completed in 1861. Morning Service is at 10.30am every Sunday and are an informal contemporary occassion where children are very welcome.