Welcome to Weobley Village
Famed for its attractive timber-framed 'black & white' buildings, our village is considered to be one of the 20 most idyllic villages in Britain. Sitting at the very heart of Herefordshire's lowlands in an area characterised by wide river valleys, we are surrounded by arable farming, low hedges, steep wooded hills and beautiful orchards.
Weobley Art Extravaganza 27th - 29th August
This year's annual ArtWeobley exhibition showcases work from local artists at the Village Hall. Come along and admire the creative talent we have locally, and if you see something you like, you might be able to buy it!
.... and if you're a budding artist, why not enter some of your work this year.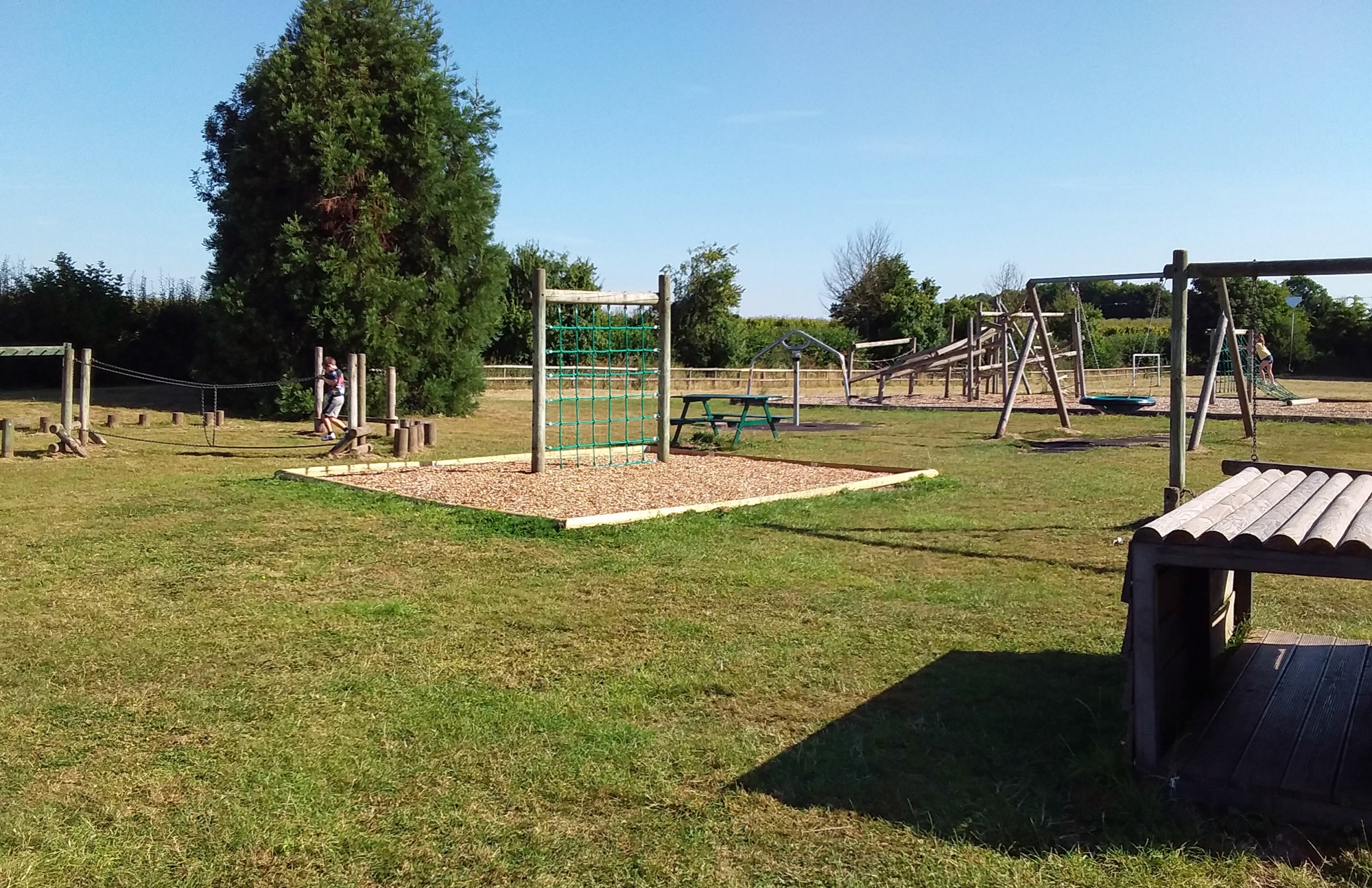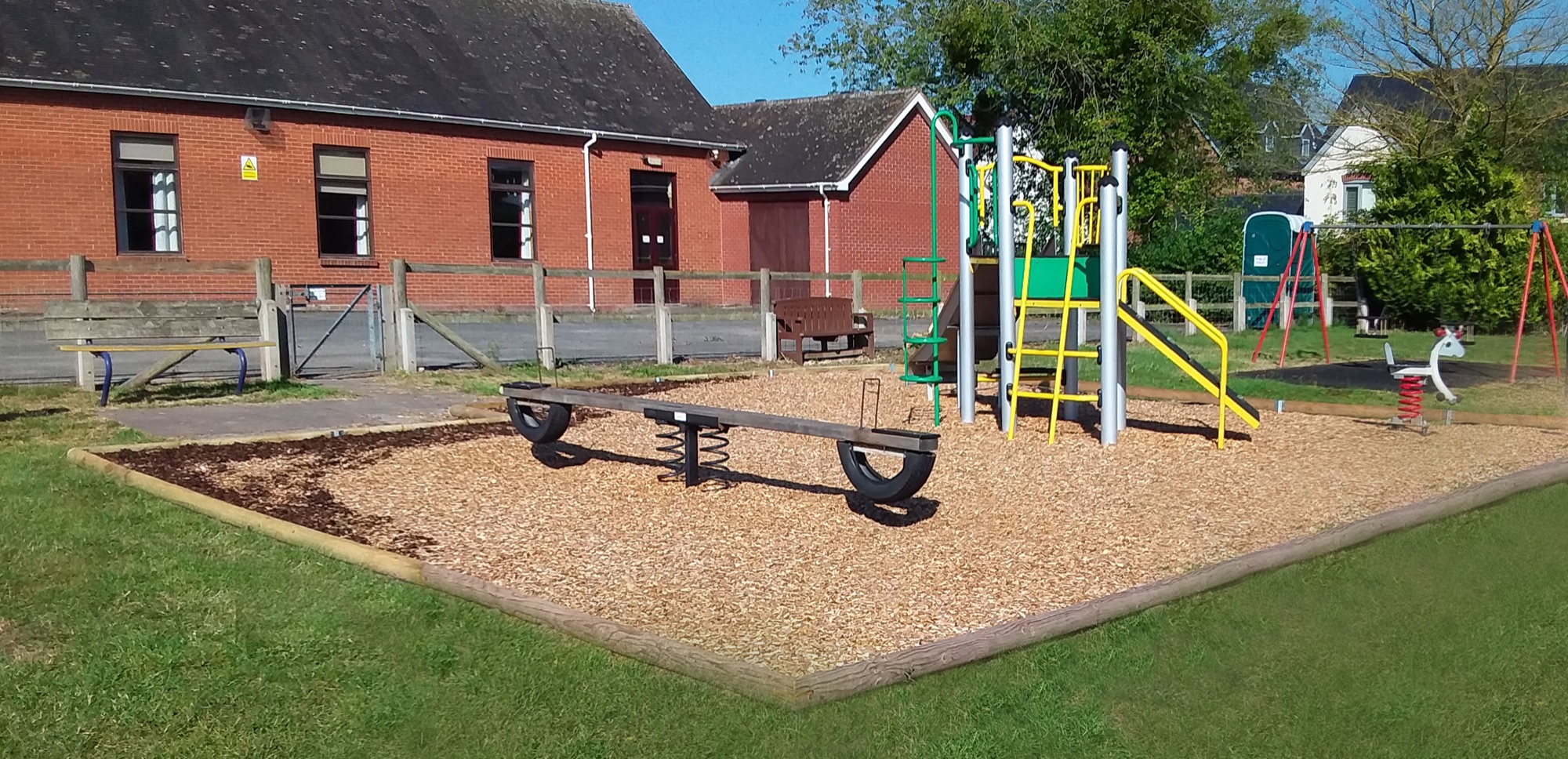 A very BIG thank you to the Play Area Volunteers
The infant area is now back in commission after the chestnut tree had to be felled and new wood chip perimeters have been built for both this area and the climbing net
A huge thank you to Chris, Colin and the rest of the volunteers who have given up so much of their time and expertise to help keep the Play Area safe and fun for everyone this year.
Free weekend bus services in Herefordshire come to a stop
Called the Bus-It scheme, the free weekend travel was funded by a government Covid-19 recovery grant and introduced by Herefordshire Council last year will unfortunately be ending at the end of August (28th).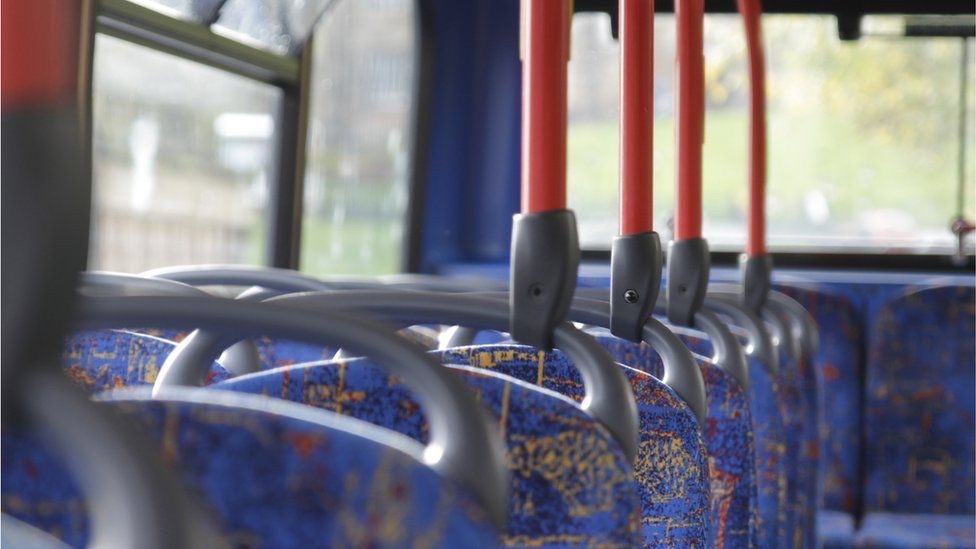 Herefordshire Wildlife Trust is the largest membership-based wildlife organisation in the county, dedicated to inspiring people about wildlife, acting as a wildlife champion and creating wildlife havens.

Meeting on the first Thursday of each month at the Village Hall, the Weobley Branch runs a packed agenda of events throughout the year with guest speakers, outdoor activities, visits to local sites of natural interest and lively Q&A sessions.
Come along and join in, everyone's welcome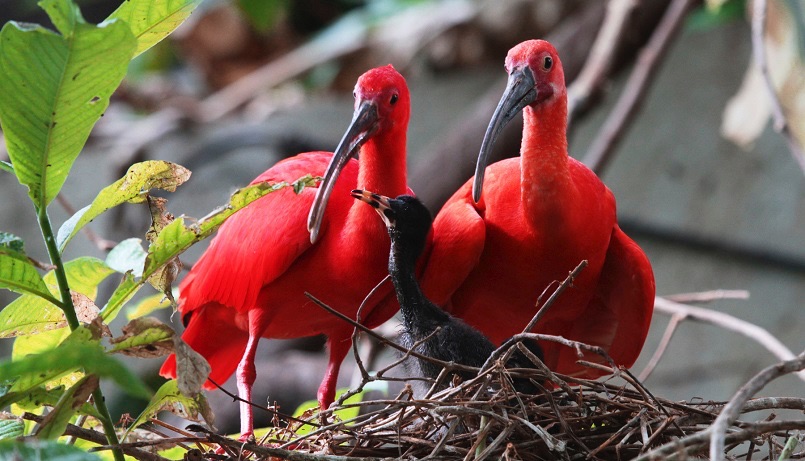 Wildlife of Trinidad and Tobago
1st SEPTEMBER
With their tropical climate, green hills, white beaches and clear waters, Roger Beck will introduce us to the amazing Wildlife to be found on Caribbean islands of Trinidad and Tobago.
Weobley Village Hall - 7.30pm
We are part of the largest women's organisation in the UK and pride ourselves on being a trusted place to share experiences and learn from each other. Being a member gives you the opportunity to make friends and make a difference to our community.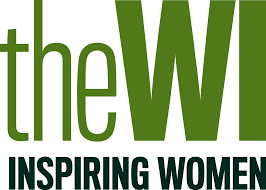 Meeting on the second Monday of each month at the Village Hall, the Weobley Branch runs events throughout the year, with an eclectic and diverse range of speakers from all walks of life.
WEOBLEY & DISTRICT LOCAL HISTORY SOCIETY
Do you have a question about local history or perhaps have something you think would be of interest to the society? Than do please contact Roger Burrage at [email protected]
The Weobley & District Local History Society would love to hear from you.
. . . . and for the very latest news, follow us on our facebook page too.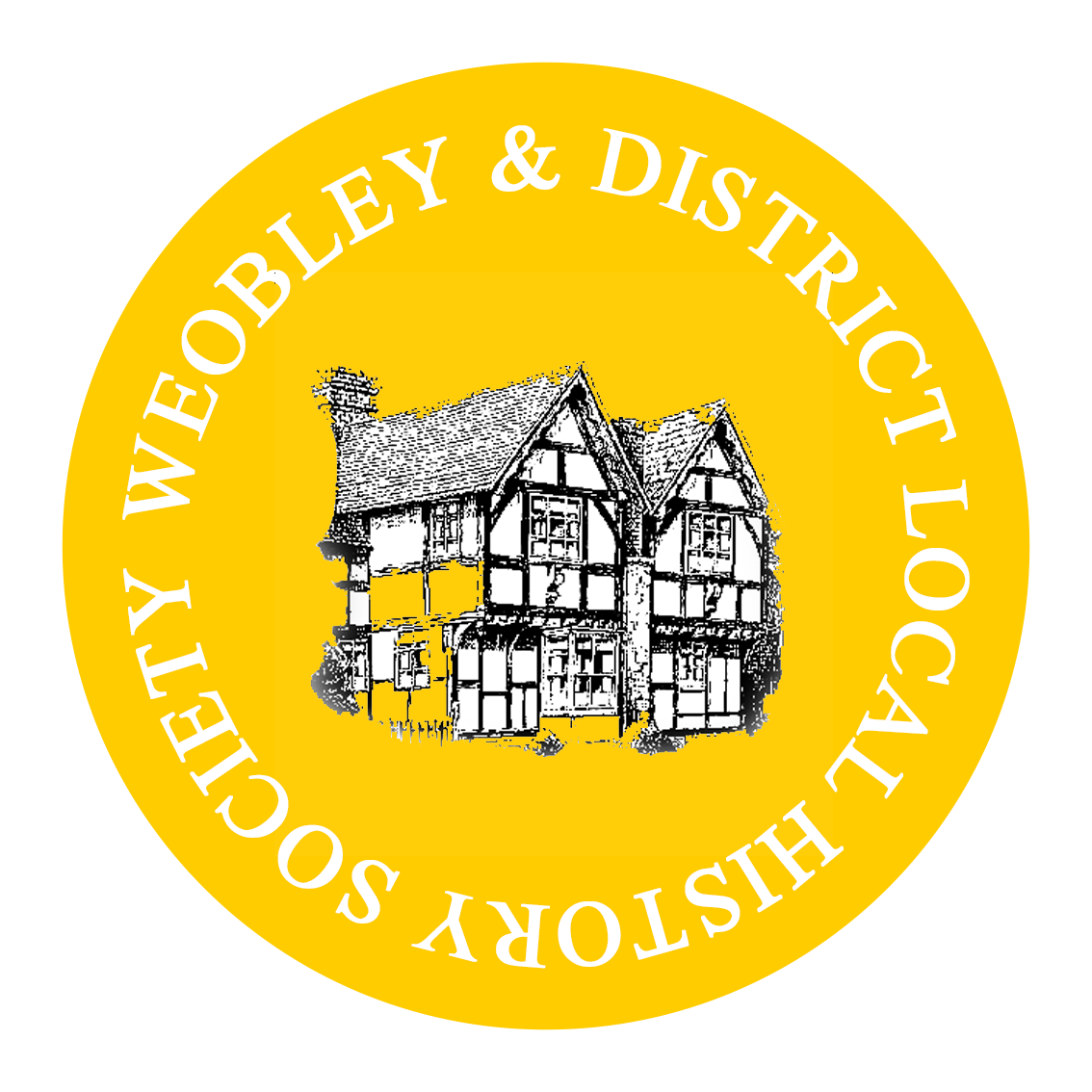 The Society runs an active calendar of events throughout the year. Meeting at the Village Hall with visiting speakers on the 4th Monday of each month January to April and September to November with visits & summer events June to August.
Weobley House History Workshop - 17th August
Want to know how to go about tracing the history of your house and who lived in it? There are still a few places available on the Weobley House History Workshop on Wednesday 17th August at 7pm at the Village Hall. Call Roger Burrage on 318053 to book.
The Scout Hut roof is in desperate need of repair, so we have launched a campaign to help raise funds for the work needed. If you can spare any change - large or small - do please drop it into one of the red collection boxes that can be found at various places around the village including the Old School Shop. Thank you.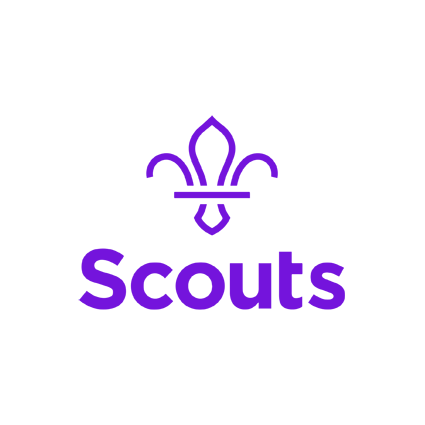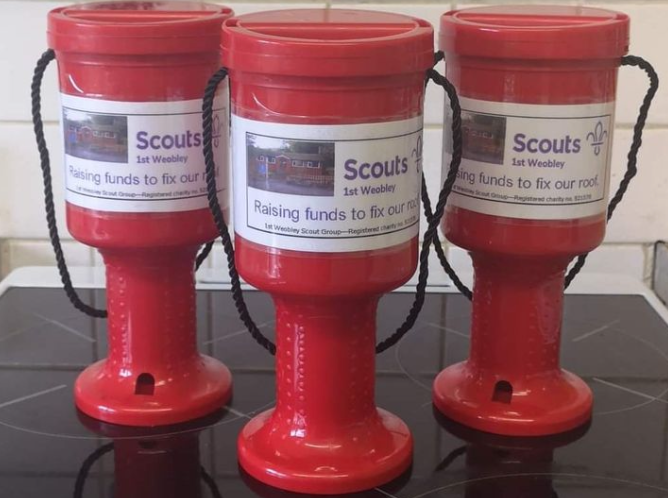 This Ancient Chinese martial art is suitable for people of all ages. Performed slowly, the movements enhance the sense of wellbeing, help improve balance, posture, flexibility & the immune systems by releasing tensions within the body & the mind
For further information contact 01432 830332 or [email protected]
THURSDAY's - 9.30am - 11.00am Weobley Village Hall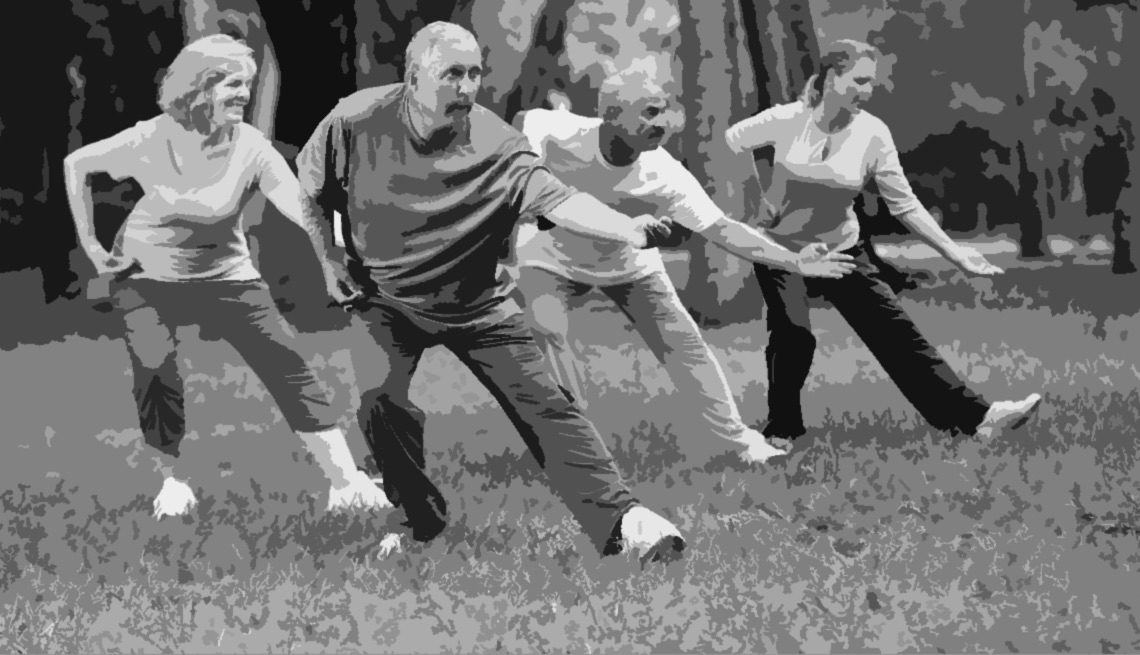 The matter is – phosphates in the Newbridge Stream which flows into the Arrow which flows to the Lugg and then into the River Wye.
The phosphates come mainly from human and animal waste and fertilizer run -off, from the catchment area of the River Lugg and its tributaries, and are a pollutant threatening the River Wye. This is why two way traffic lights are in place in the Kington Road, Weobley and will be there until February next year allowing construction traffic to exit safely from the proposed £3.3 million 3 stage filtering plant planned by Welsh Water (DŴR CYMRU), which with the use of reed beds at other locations should reduce the pollution that has held up new planning applications in the area for some considerable time.
Over the past year there have been 63 storm water discharges into the Newbridge brook at Weobley lasting a total of 186 hours 45 minutes according to official figures. We hope this investment and other measures within the catchment area will reduce phosphate pollution and its effects.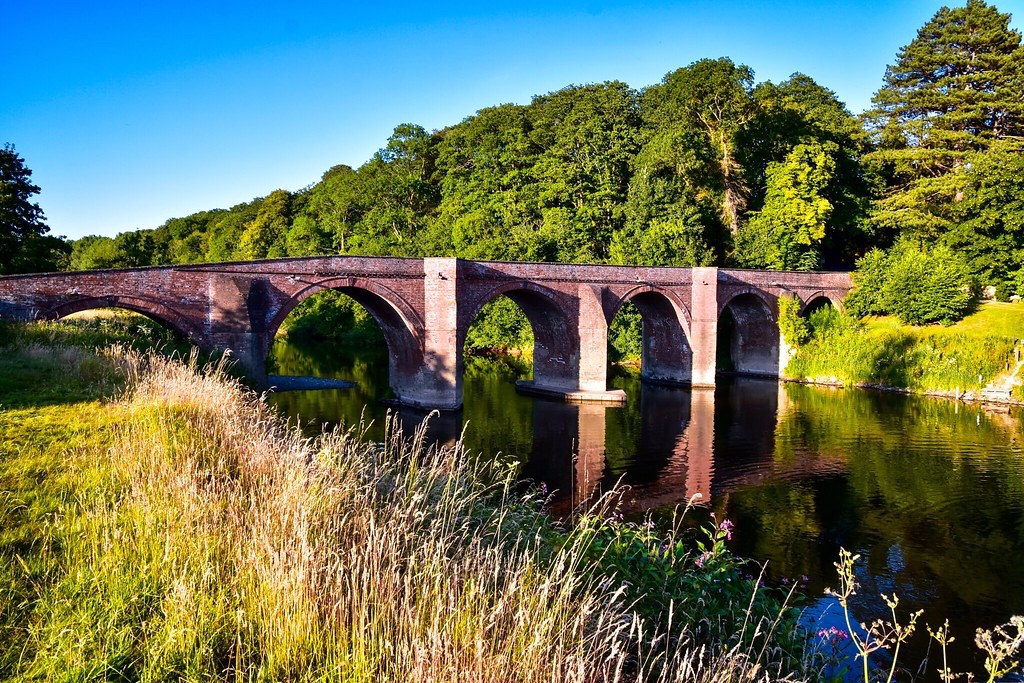 Getting help if you're having difficulty paying your energy bills
Your energy supplier should be able to help if you are having difficulty with your gas and electric bills. You may also be able to get other grants and benefits too depending on your situation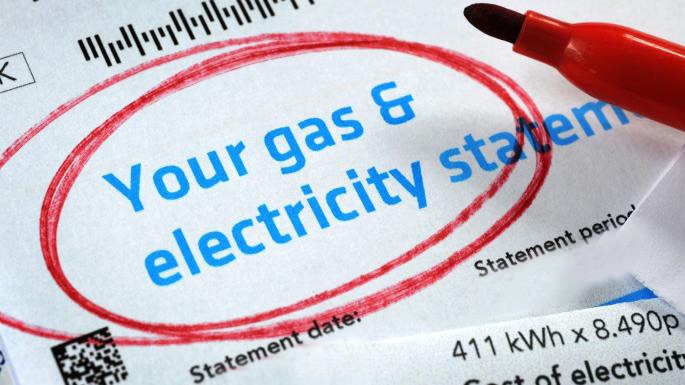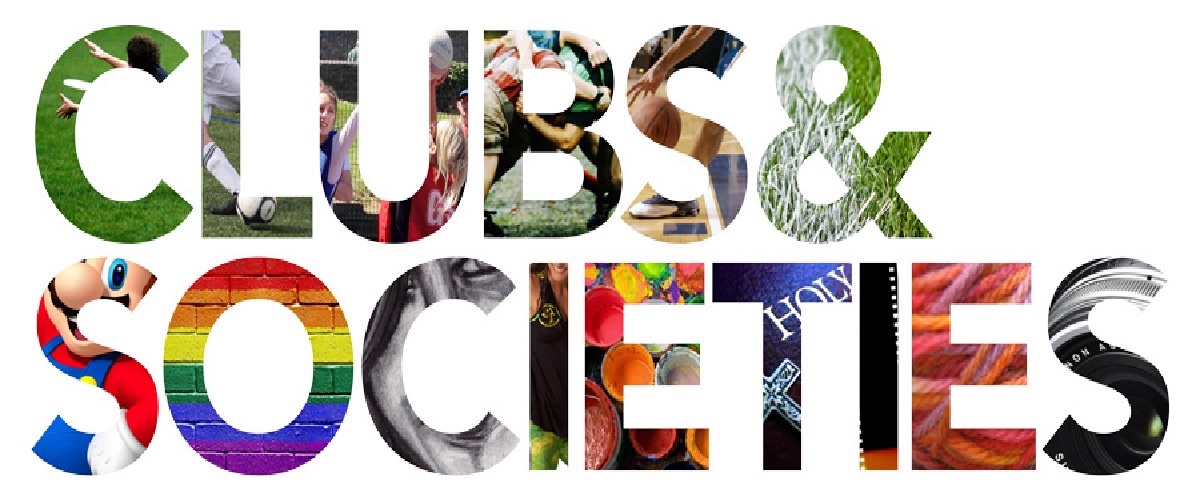 Keeping your mind & body active in Weobley
We have a huge range of clubs and socities active on our doorsteps just waiting to welcome you. From Art Classes to Yoga and loads in between, why not take a look at the list of Weobley and District Clubs & Socities on the Community page to see what's waiting for you.