Welcome to Weobley Village
Famed for its attractive timber-framed 'black & white' buildings, our village is considered to be one of the 20 most idyllic villages in Britain. Sitting at the very heart of Herefordshire's lowlands in an area characterised by wide river valleys, we are surrounded by arable farming, low hedges, steep wooded hills and beautiful orchards.
Dame Judi Dench stars in the classic Noël Coward comedy
A spiritualist medium holds a séance for a writer suffering from writers block but accidentally summons the spirit of his deceased first wife which leads to an increasingly complex love triangle with his current wife of five years.
Thursday, 15th December - Doors open at 7.00pm Village Hall
Rose Garden refurbishment update
Work on installing an electricity supply has now been completed at both the North and South ends of the Rose Garden, with landscaping work beginning in January to prevent any 'muddy' disruption to the Christmas celebrations. A very big thank you for your patience and hopefully it won't be too long before the work is completed and the new garden can be enjoyed.
Weobley Parish Council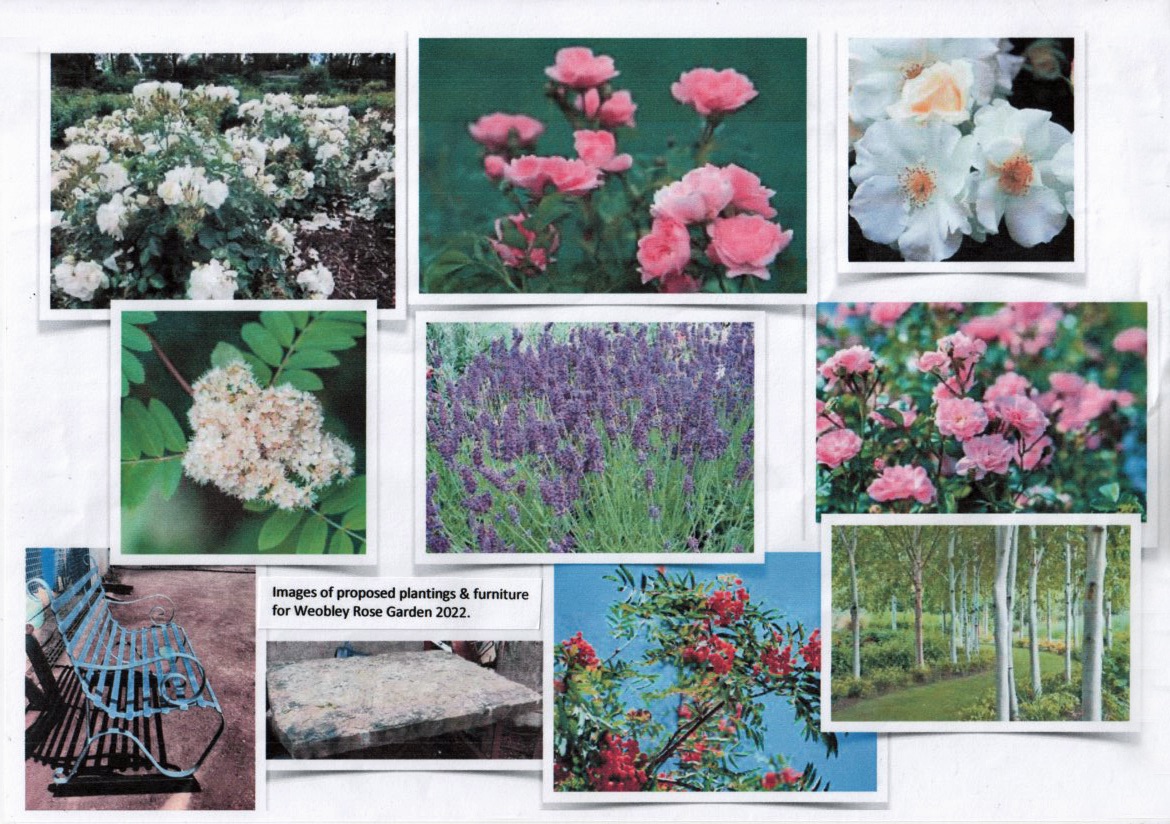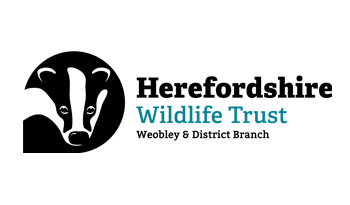 Meeting on the first Thursday of each month at the Village Hall, the Weobley Branch runs a packed agenda of events throughout the year with guest speakers, outdoor activities, visits to local sites of natural interest and lively Q&A sessions.
Why not come along and join in. Everyone's welcome.
Our Next Event MOWLEY VALLEY PROJECT
01 DECEMBER - 7.30pm
Sarah Cadwallader leads us through the ancient meadowes of Mowley Wood Valley and along the woodland banks of the River Arrow.
Venue : Weobley Village Hall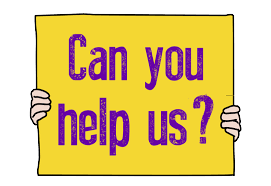 Would you like to join the Weobley and District Branch Committee as our Programme Secretary? You'll be booking our speakers for our monthly events and have plenty of support from other committee members.
If you're interested, please email Amanda Apps at [email protected] or pop along to our next event

Mick Powell shares some of his stunning images taken during his regular walks around our village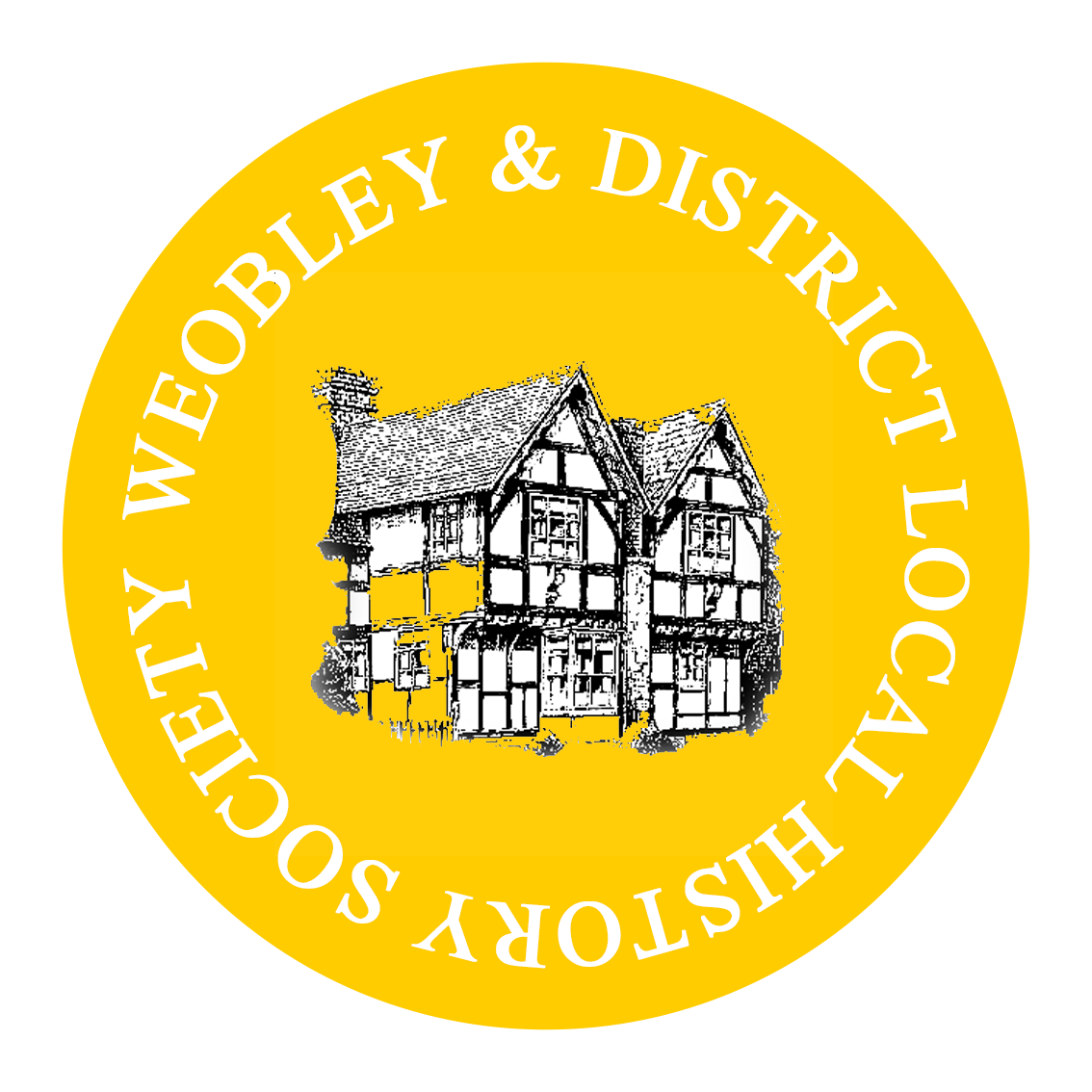 The Society runs an active calendar of events throughout the year. Meeting at the Village Hall with visiting speakers on the 4th Monday of each month January to April and September to November with visits & summer events June to August.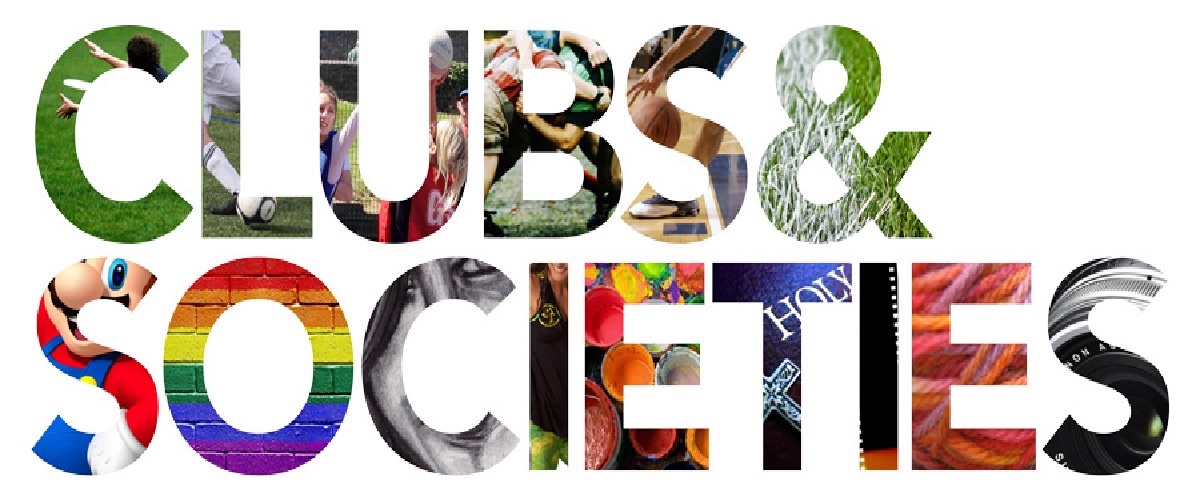 Keeping your mind & body active in Weobley
We have a huge range of clubs and socities active on our doorsteps just waiting to welcome you. From Art Classes to Yoga and loads in between, why not take a look at the list of Weobley and District Clubs & Socities on the Community page to see what's waiting for you.
Getting help if you're having difficulty paying your energy bills
Your energy supplier should be able to help if you are having difficulty with your gas and electric bills. You may also be able to get other grants and benefits too depending on your situation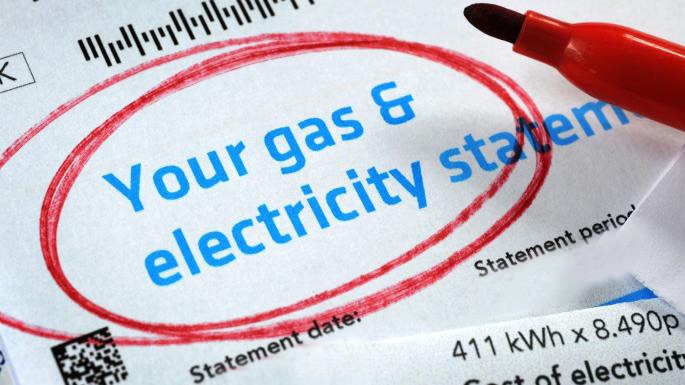 The Scout Hut roof is in desperate need of repair, so we have launched a campaign to help raise funds for the work needed. If you can spare any change - large or small - do please drop it into one of the red collection boxes that can be found at various places around the village including the Old School Shop. Thank you.