THE RURAL HEART OF HEREFORDSHIRE'S BLACK & WHITE TRAIL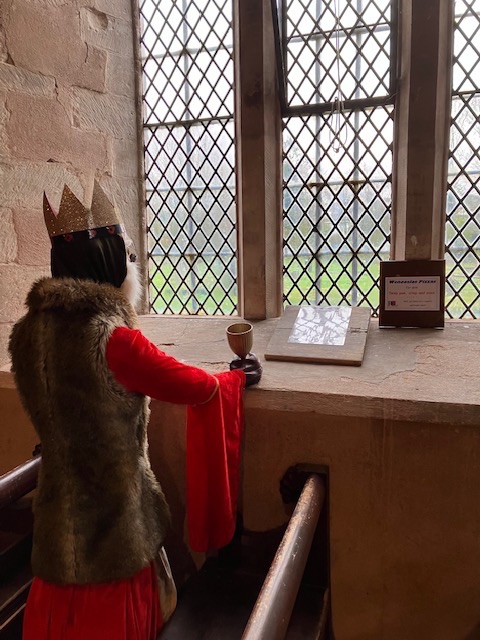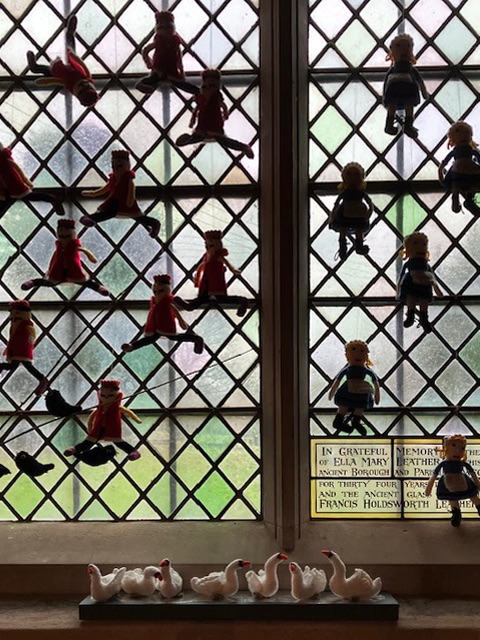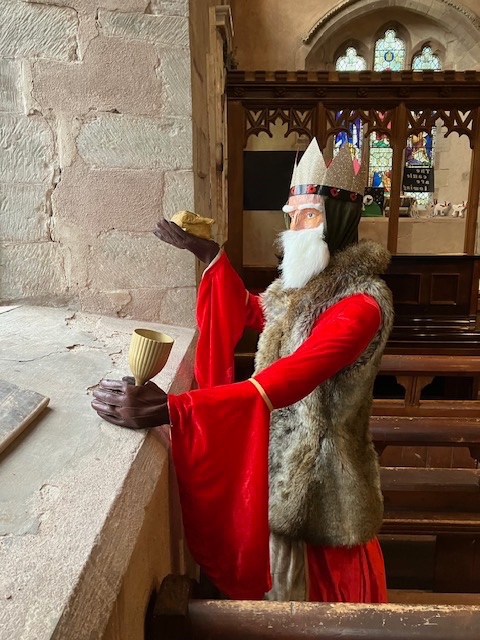 Christmas Special Showing at the Gadbridge Granada Cinema
"Embark on a fun-filled journey with Barbie and Ken. Join them as they leave the perfection of Barbie Land and discover the real word
Thursday, 21st December Film starts at 7.30pm : Tickets only £5.00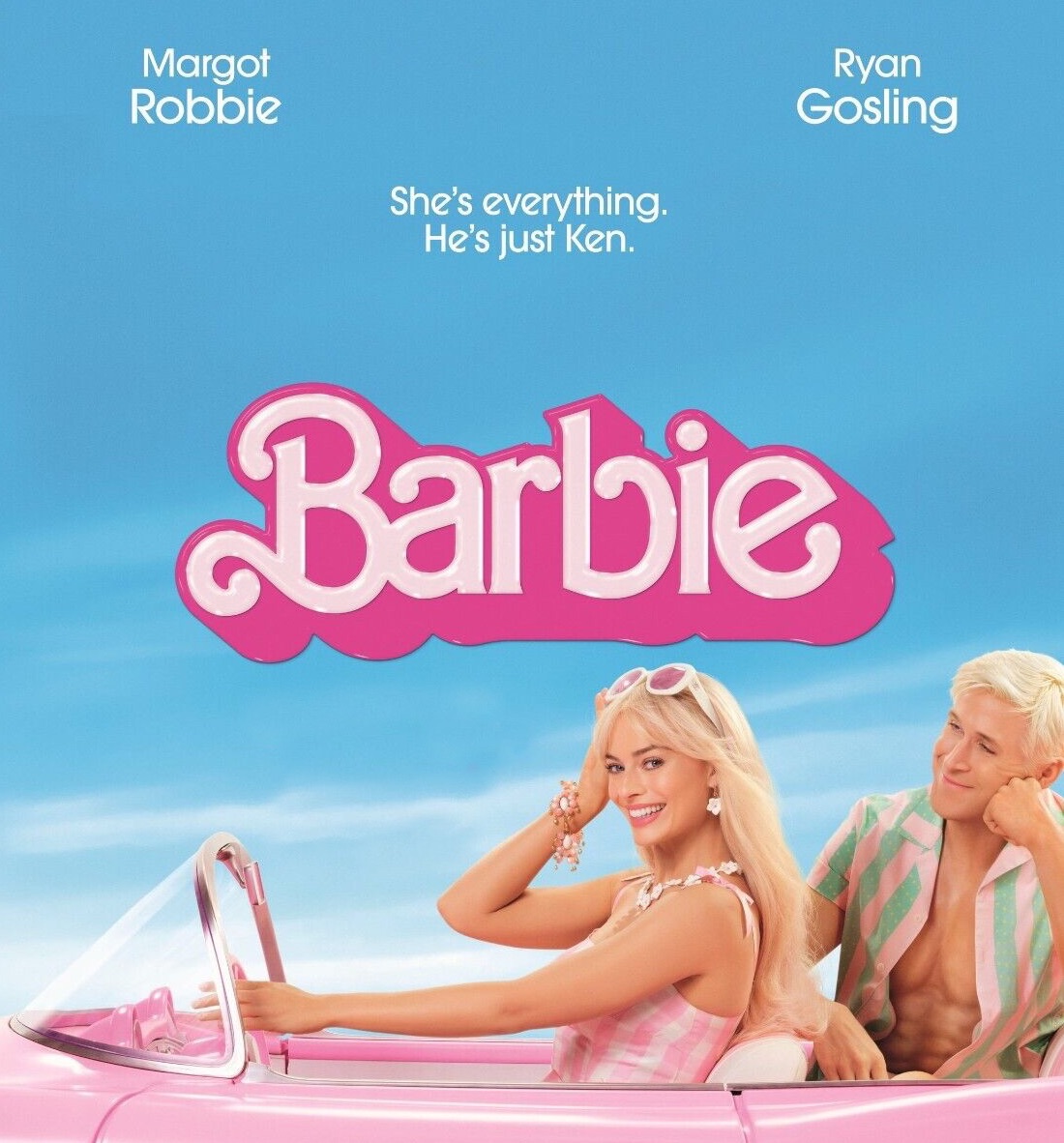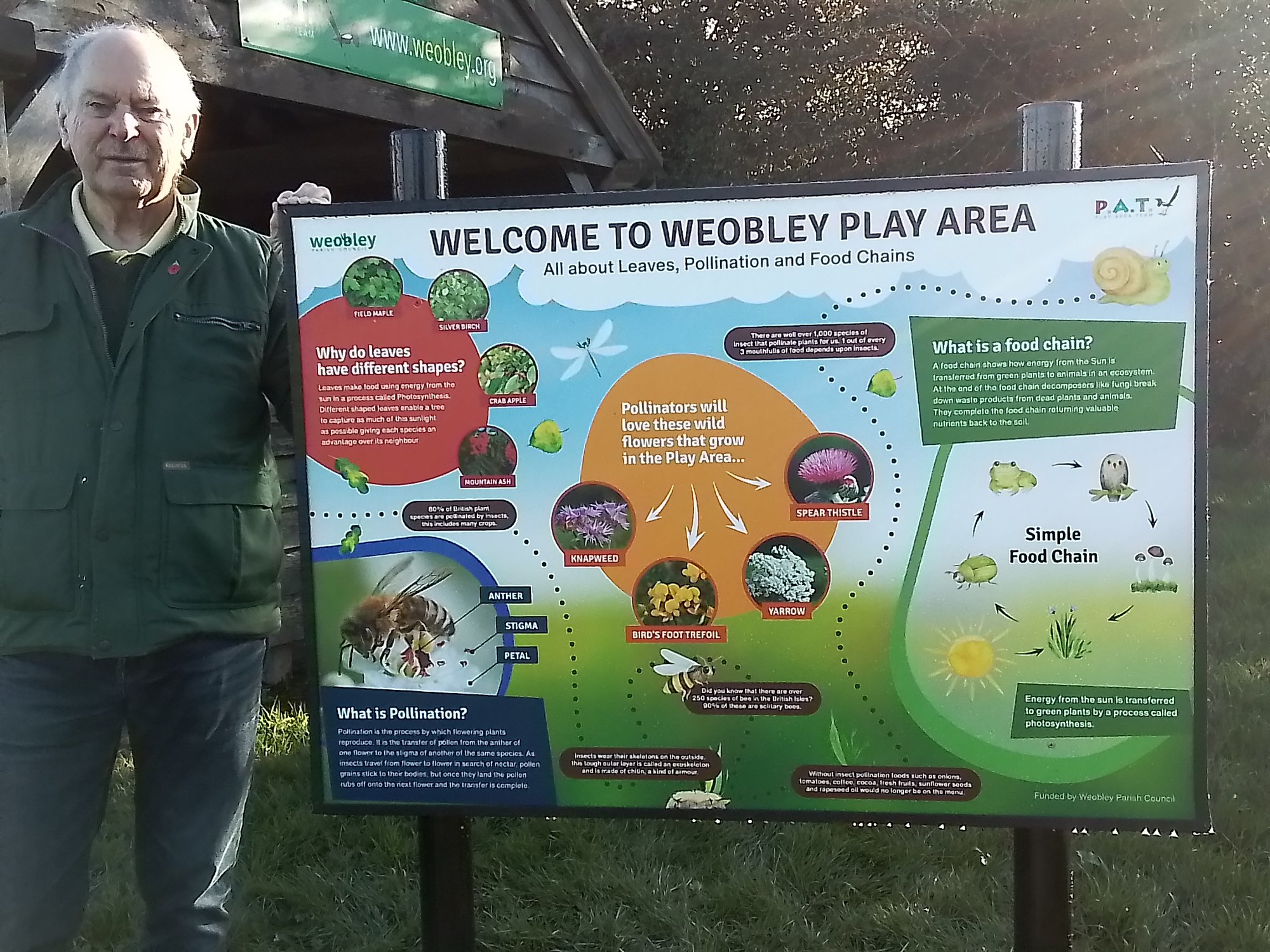 An interpretation board now been installed at the village play area describing aspects of the ecology of the field, showing how pollination and food chains work, and pictures of plants like Birds Foot Trefoil and knapweed for visitors to spot.
The board was designed by Amanda Apps, a local ecologist, in conjunction with Visual Works design studio, but mounted low to suit the height of a junior School age child for whom it's designed, but adults are allowed to learn from it too!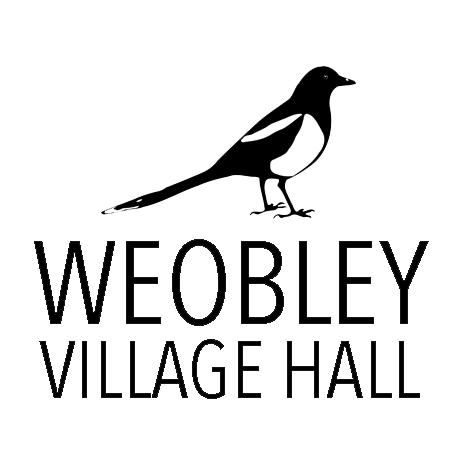 Take a look at what's happening at the Village Hall this week and if you're interested in one of the regular classes, why not come along and have a try.
Join us for a walk around Weobley
Most Saturday mornings there are organised walks along the extensive footpaths around the village and we have two groups - the first starting at 08.00am at the Wild Goose Chase for those with dogs (although if you don't have one, you're very welcome to join in) and the second starting at 09.00am at the Rose Garden for those who prefer to walk without dogs.
Everyone is very welcome whether you're a regular or just visiting the village.
We're closed for the winter but open again from April every Monday 10.00am -13.00pm and Thursdays 2.00pm - 5.00pm. However our curators and volunteers are still available for research enquiries via e-mail at [email protected] should you need their help or assistance.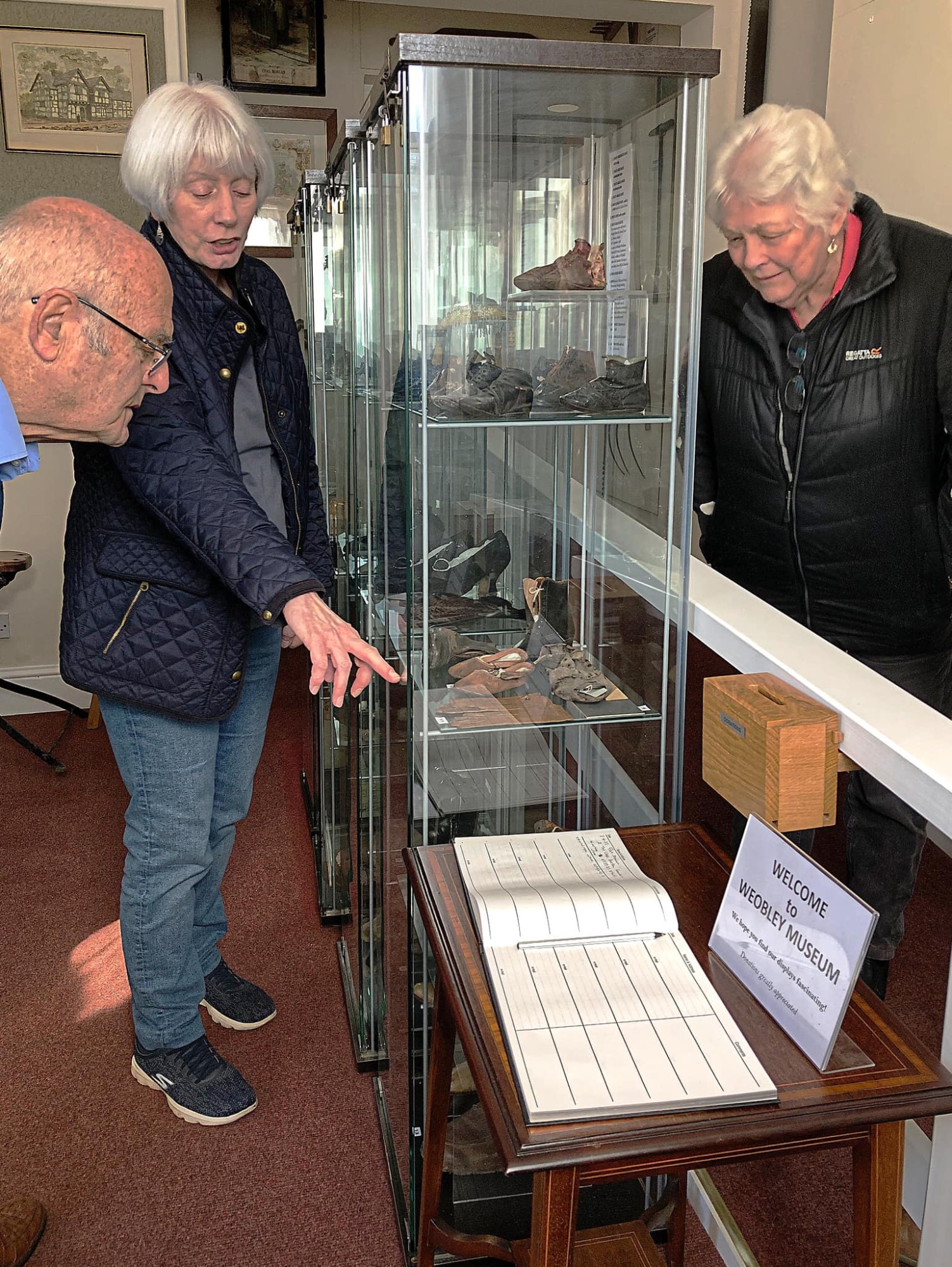 The Household Support Fund is there to help low income households. It provides immediate help for those who are struggling. This could include help with your energy, water, as well as other essentials such as food, clothing and hygiene products.
To find out more, call 01432 383838 or use the link below.
Bringing us close to our local nature
Meeting on the first Thursday of each month at the Village Hall, the Weobley Branch runs a packed agenda of events throughout the year with guest speakers, outdoor activities, visits to local sites of natural interest and lively Q&A sessions.
Why not come along and join in. Everyone's welcome.

Keeping Our Local History Alive
The Society runs an active calendar of events throughout the year, meeting at the Village Hall with visiting speakers on the 4th Monday of each month January to April and September to November with visits & summer events June to August.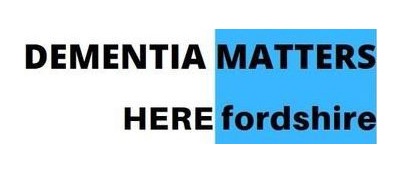 Living with dementia and memory loss brings challenges, but you are not alone, we are here to help
Dementia Matters Here (fordshire) is a Herefordshire wide independent charity to fill the gaps in service provision and opportunities for people who are affected by dementia or memory loss, their carers and families. We support people who may already have memory difficulties or are worried about their or a loved one's memory and we can support and advise you through the diagnosis process if necessary. And all of our services are free of charge.
To find out more call : 01432 804480 or e-mail : [email protected]
A warm place for everyone
With winter looming, we're all feeling the pressure as the cost of living crisis grows.That's why a 'warm space' has been created in Weobley which is available to anyone, where you can go to warm up, see a friendly face and get support.
Find us on Facebook
We're open every Monday from noon to 2.00pm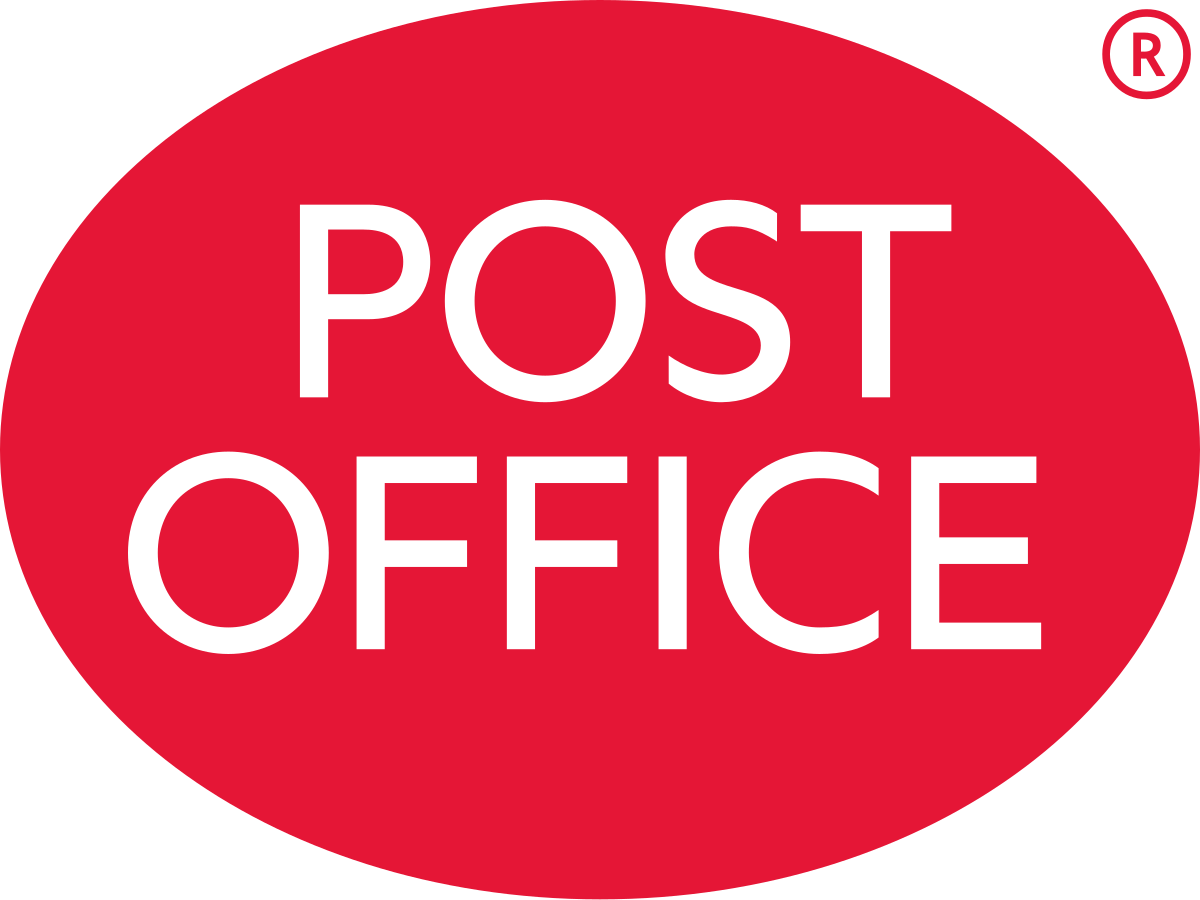 Don't forget. The Mobile Post Office van visits the village centre twice a week
Monday : 13.30 - 15.00hrs & Wednesday : 09.45 - 11.15hrs
Broad Steet, Weobley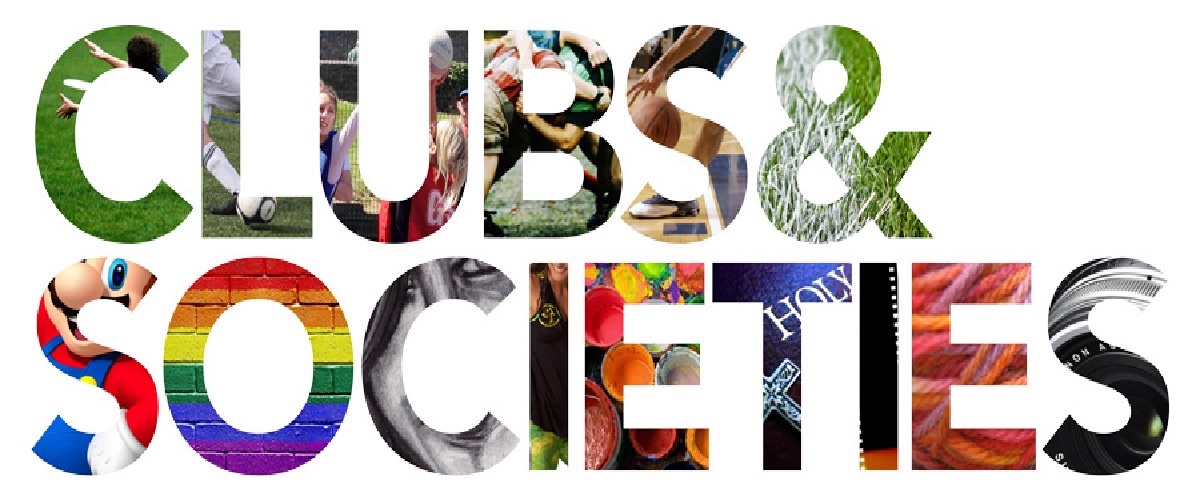 Keeping your mind & body active in Weobley
We have a huge range of clubs and socities active on our doorsteps just waiting to welcome you. From Art Classes to Yoga and loads in between, why not take a look at the list of Weobley and District Clubs & Socities on the Community page to see what's waiting for you.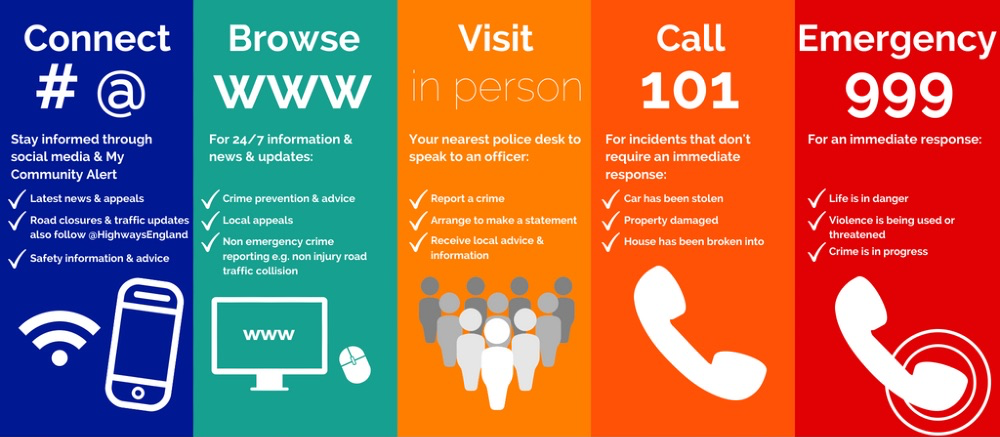 Different ways to report crime. Clue: using Facebook is not one of them