THE RURAL HEART OF HEREFORDSHIRE'S BLACK & WHITE TRAIL
Cinema at the Village Hall
Lunana, A Yak in the Classroom.
A young teacher in modern Bhutan shirks his duties while planning to go to Australia to become a singer. As a reprimand, his superiors send him to a most remote school in a glacial Himalayan village called Lunana, to complete his service.
Thursday 19th October @ 7.30pm
Join us for a walk around Weobley
Most Saturday mornings there are organised walks along the extensive footpaths around the village and we have two groups - the first starting at 08.00am at the Wild Goose Chase for those with dogs (although if you don't have one, you're very welcome to join in) and the second starting at 09.00am at the Rose Garden for those who prefer to walk without dogs.
Everyone is very welcome whether you're a regular or just visiting the village.
The Weobley Museum is now open every Monday 10.00am - 13.00pm and Thursdays 2.00pm - 5.00pm.and there's a lot to see following an exploration of artefacts stored by Hereford Museum which have been brought out of storage. Explore the new displays of Victorian-era baby clothes, a wall panel about Garnstone Castle and the village's grand estate house remodelled by architect John Nash in the castellated style popular in the early 1800s, that overlooked its park under Garnstone Hill, until it was demolished in the late 1950s.
There's also an exhibition of Weobley-at-work, with photos of local people working in various mainly-agricultural occupations , so why not drop-in and find out more about our fascinating and long history.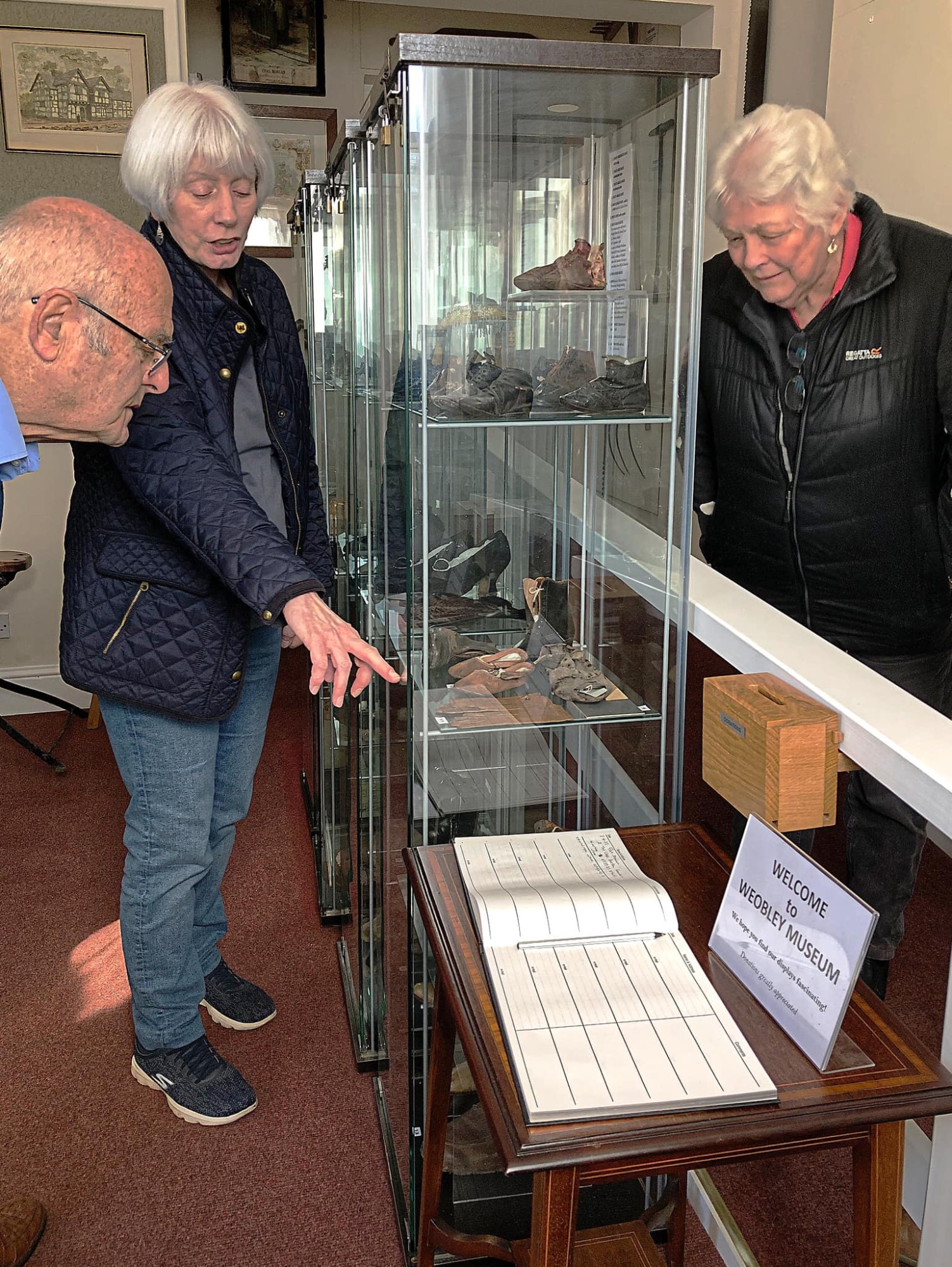 The Household Support Fund is there to help low income households. It provides immediate help for those who are struggling. This could include help with your energy, water, as well as other essentials such as food, clothing and hygiene products.
To find out more, call 01432 383838 or use the link below.
Bringing us close to our local nature
Meeting on the first Thursday of each month at the Village Hall, the Weobley Branch runs a packed agenda of events throughout the year with guest speakers, outdoor activities, visits to local sites of natural interest and lively Q&A sessions.
Why not come along and join in. Everyone's welcome.

Keeping Our Local History Alive
The Society runs an active calendar of events throughout the year, meeting at the Village Hall with visiting speakers on the 4th Monday of each month January to April and September to November with visits & summer events June to August.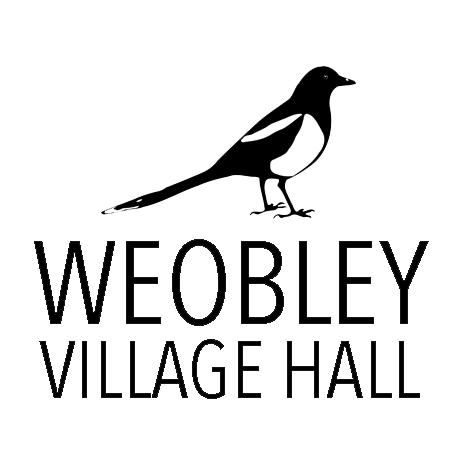 There's a lot going on at the Village Hall, so why not come along and try something new.......
A warm place for everyone
With winter looming, we're all feeling the pressure as the cost of living crisis grows.That's why a 'warm space' has been created in Weobley which is available to anyone, where you can go to warm up, see a friendly face and get support.
Find us on Facebook
We're open every Monday morning 10.00am to 12.30pm
Warm spaces
Warm welcome
Confidential
Safe
For more information e-mail us at [email protected]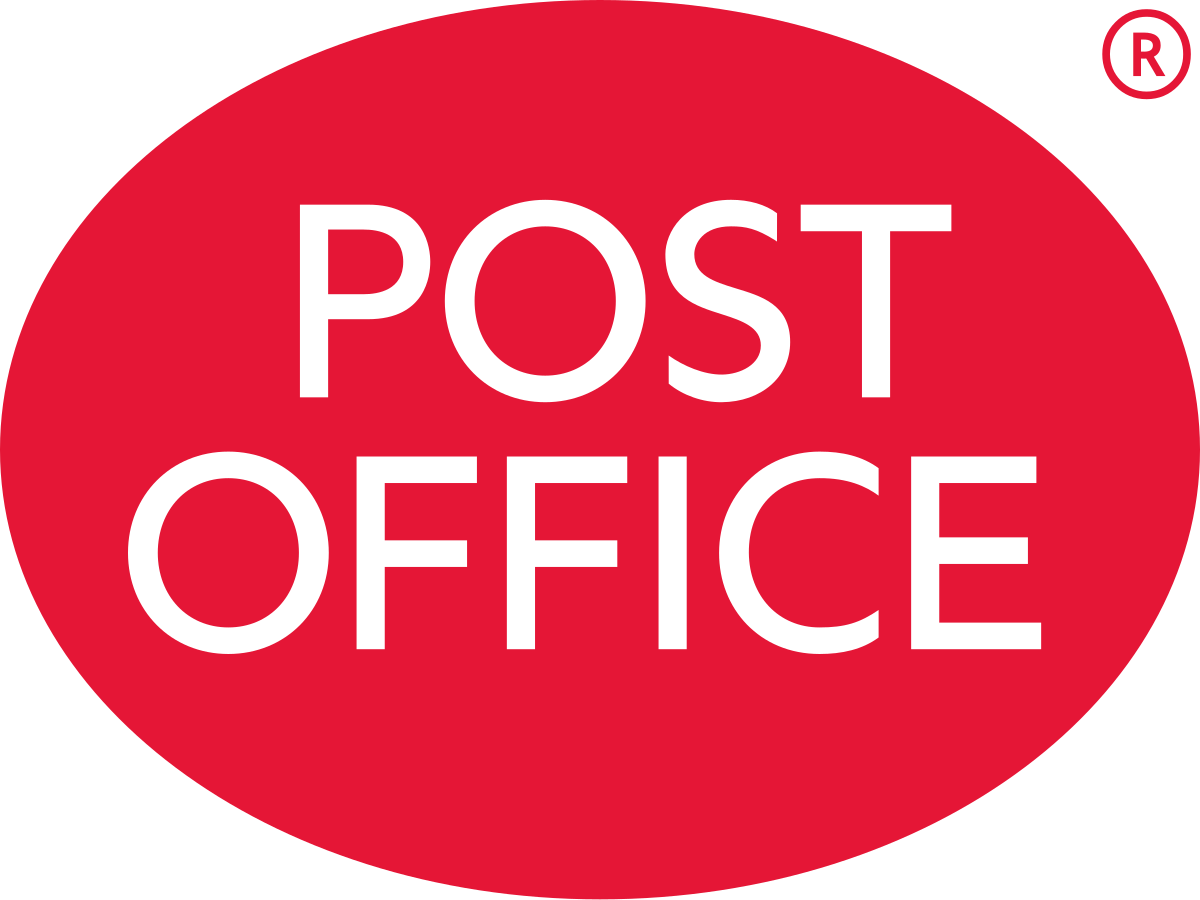 Don't forget. The Mobile Post Office van visits the village centre twice a week
Monday : 13.30 - 15.00hrs & Wednesday : 09.45 - 11.15hrs
Broad Steet, Weobley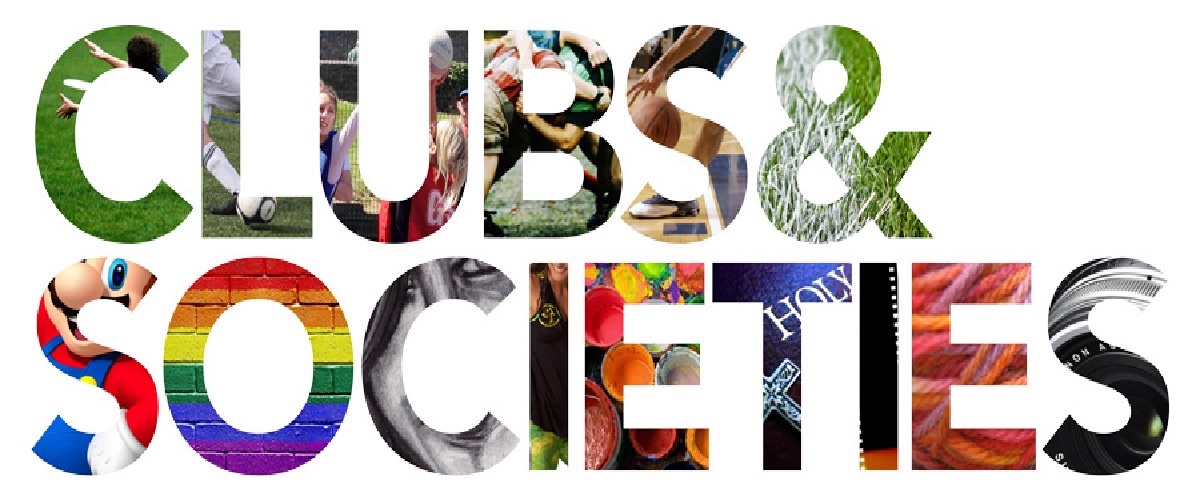 Keeping your mind & body active in Weobley
We have a huge range of clubs and socities active on our doorsteps just waiting to welcome you. From Art Classes to Yoga and loads in between, why not take a look at the list of Weobley and District Clubs & Socities on the Community page to see what's waiting for you.