Welcome to Weobley Village
Famed for its attractive timber-framed 'black & white' buildings, our village is considered to be one of the 20 most idyllic villages in Britain. Sitting at the very heart of Herefordshire's lowlands in an area characterised by wide river valleys, we are surrounded by arable farming, low hedges, steep wooded hills and beautiful orchards.
Weobley Wildlife Trust
Thursday, 6th October at the Village Hall - 7.30pm
Weobley & District Local History Society
Saturday, 8th October at the Village Hall - 2.30pm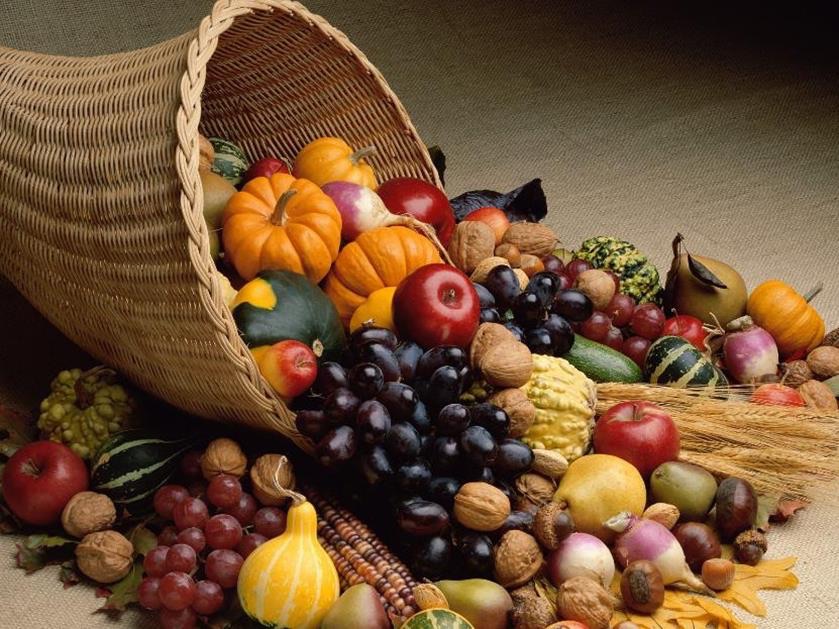 Churches Together
Sunday, 9th October at the Village Hall begins at 3.00pm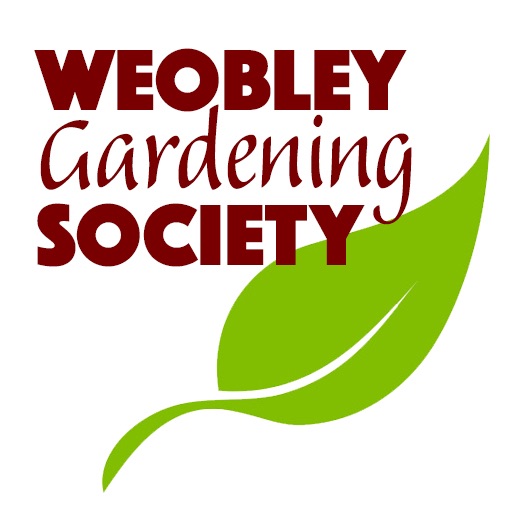 Weobley Gardening Society
Thursday, 13th October at the Village Hall begins at 6.30pm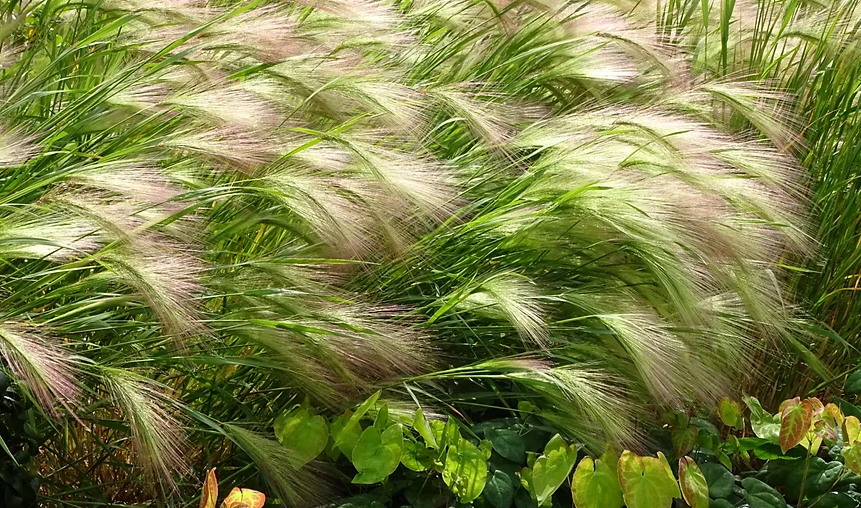 'More 'Wow' and Less Work; Grasses and their Place
Hereford Hardy Plant Society
Saturday, 15th October at the Village Hall 12.00 - 4.00pm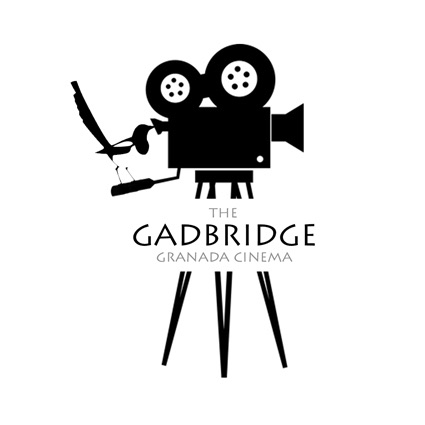 Cinema Night at the Village Hall
Phantom of the Open Thursday, 20th October - Doors open 7 for 7.30pm
Dilwyn Village Bonfire Night
Saturday, 5th November at Dilwyn School Field, HR4 8JS starting at 5.00pm
Weobley Village Remembrance
Sunday, 13th November at the Village Hall begins at 10.00am
Gadbridge Granada Cinema presents...
Thursday, 20th October - Doors open 7 for 7.30pm
Tickets still only £5.00
Maurice Flitcroft, a dreamer and unrelenting optimist, manages to gain entry to the 1976 British Open Golf Championship qualification round despite being a complete novice.

Mick Powell shares with us some of the pictures he has taken during his regular walks around our village
Weobley Skate Park - One Year On
Whilst joining with Heather Morison in suggesting that a skate park at Weobley would be a good idea in many ways in terms of health, social inclusion, and youth activity, I did have some misgivings.
My perception and prejudices, based on ignorance, suggested a skate park would attract weird anarchic adolescent loners wearing baggy clothing, identified at a distance by the thump and clatter of skateboards on an urban hard landscape.
However, I have found at Weobley's skate park the opposite to be true. Users of the skate park range from pre-school toddlers enjoying running around exploring the curved concrete contours, to teenagers hanging out and experimenting with cool moves, to experienced adults, often parents themselves. Often younger children are accompanied with their parents who make sure they wear their safety gear, but the parent's presence often curbs the unbridled exuberance and language of some of the more enthusiastic users.
I have seen teenagers helping younger children who have fallen over, or giving advice on moves they want to try. I see that for teenagers the skate park can be like an open-air youth club involving both boys and girls in 'struttin their stuff' and as an audience offering a tacit approval, or with keen vocal commentary.
I found it particularly interesting when involving young skaters in writing skating rules, the suggestions included, 'no electric scooters' and 'no language', things we adults hadn't expected.
From my perspective as play area maintainer, the skate park is a resource that benefits all ages in many different ways, both social and physical but emotional also. Now that skateboarding is an Olympic sport, maybe a Weobley skateboarder can put our village on the map.
Chris Breen - Chair, Play Area Team
Illegal Metal Detecting at Weobley Castle
Historic England has asked that anyone who may have information on the illegal digging on the castle mound which has caused damage and with every likelyhood that items of historical significance probably having been removed, to get in contact. Metal detecting on a scheduled monument is a criminal offence if undertaken without a licence from Historic England.
Historic England | The Foundry | 82 Granville Street | BIRMINGHAM | B1 2LH
Direct line: 0121 625 6856
New Church web site, new contact details
The churches of the Weobley and Staunton Benefice now have a new website along with new contact details. Thank you to all those who helped in putting the new site together. We hope you like it.
Rev'd Philip Harvey
Herefordshire Wildlife Trust is the largest membership-based wildlife organisation in the county, dedicated to inspiring people about wildlife, acting as a wildlife champion and creating wildlife havens.

Meeting on the first Thursday of each month at the Village Hall, the Weobley Branch runs a packed agenda of events throughout the year with guest speakers, outdoor activities, visits to local sites of natural interest and lively Q&A sessions.
Come along and join in, everyone's welcome
Martyn Davies introduces the life cycles and behaviour of one of our most charismatic insect groups and gives some insights on how to spot some of the rarest (and not so rare) species that Herefordshire has to offer.
Thursday, 6th October - 7.30pm at the Village Hall
WEOBLEY & DISTRICT LOCAL HISTORY SOCIETY
Do you have a question about local history or perhaps have something you think would be of interest to the society? Than do please contact Roger Burrage at [email protected]
The Weobley & District Local History Society would love to hear from you.
. . . . and for the very latest news, follow us on our facebook page too.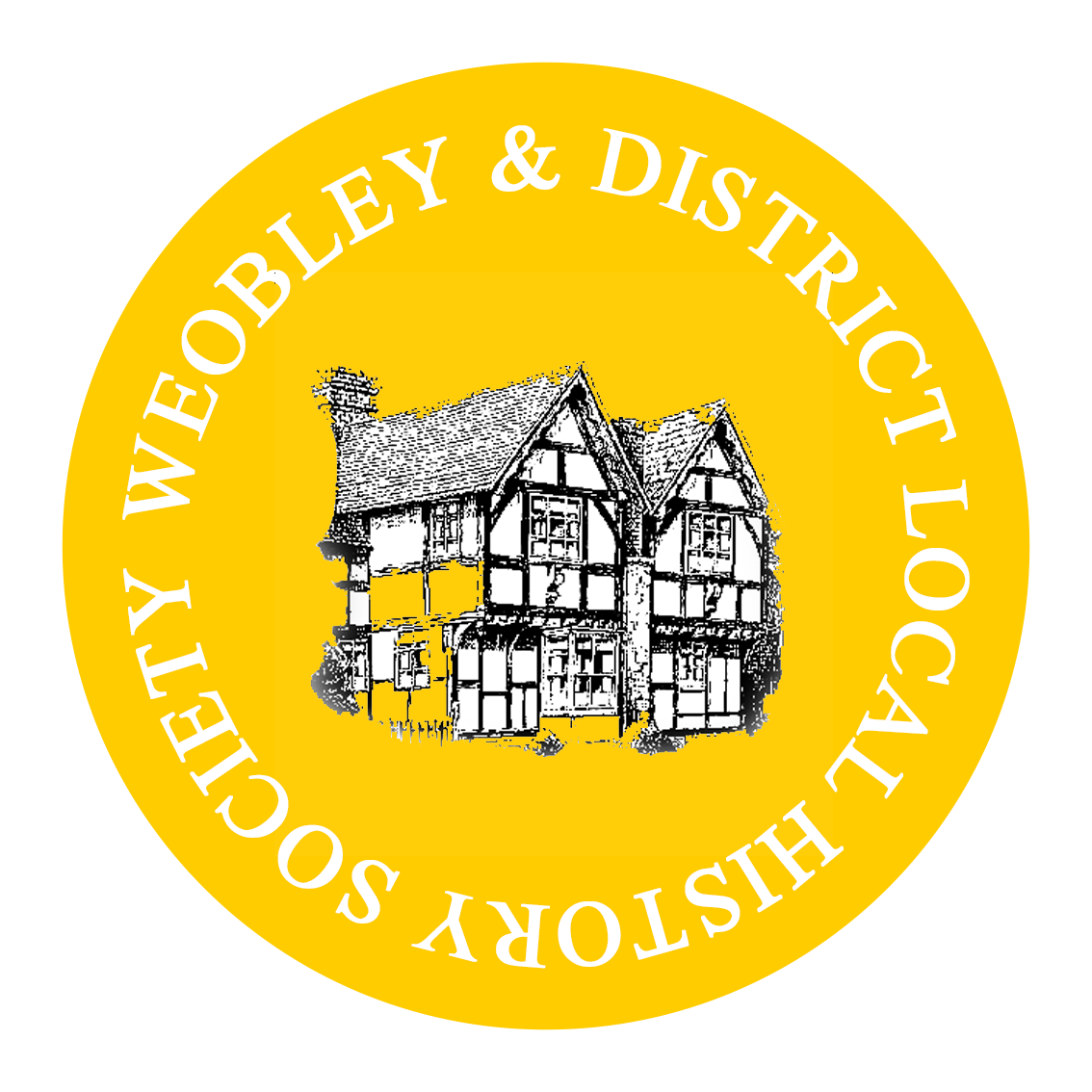 The Society runs an active calendar of events throughout the year. Meeting at the Village Hall with visiting speakers on the 4th Monday of each month January to April and September to November with visits & summer events June to August.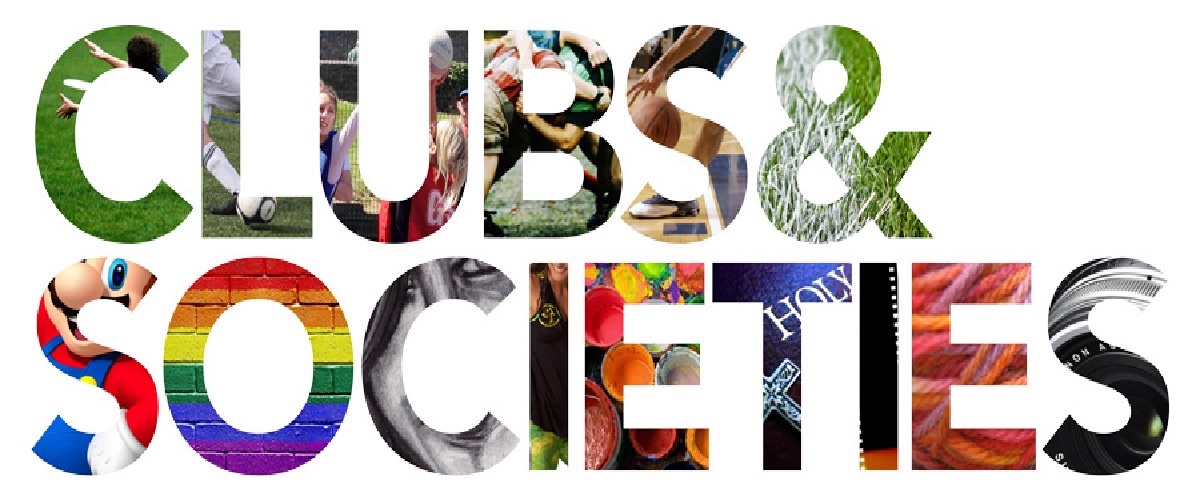 Keeping your mind & body active in Weobley
We have a huge range of clubs and socities active on our doorsteps just waiting to welcome you. From Art Classes to Yoga and loads in between, why not take a look at the list of Weobley and District Clubs & Socities on the Community page to see what's waiting for you.
Getting help if you're having difficulty paying your energy bills
Your energy supplier should be able to help if you are having difficulty with your gas and electric bills. You may also be able to get other grants and benefits too depending on your situation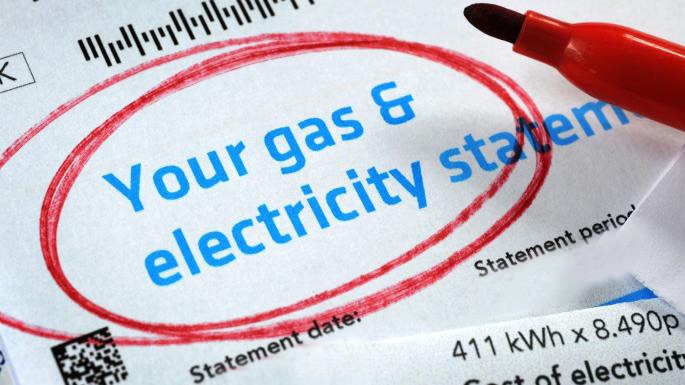 The Scout Hut roof is in desperate need of repair, so we have launched a campaign to help raise funds for the work needed. If you can spare any change - large or small - do please drop it into one of the red collection boxes that can be found at various places around the village including the Old School Shop. Thank you.