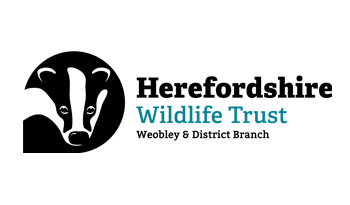 Weobley Branch of the Herefordshire Wildlife Trust
Our vision is for a Herefordshire richer and more diverse in wildlife, bringing people closer to nature and as part of The Wildlife Trust movement we are part of an independent, autonomous charity with its own Trustees. Meeting regularly on the first Thursday of each month at the Village Hall, we are usually joined by a guest speaker and enjoy a lively Q&A session. Everyone is welcome so do come along.
Membership Secretary : John Simons - [email protected]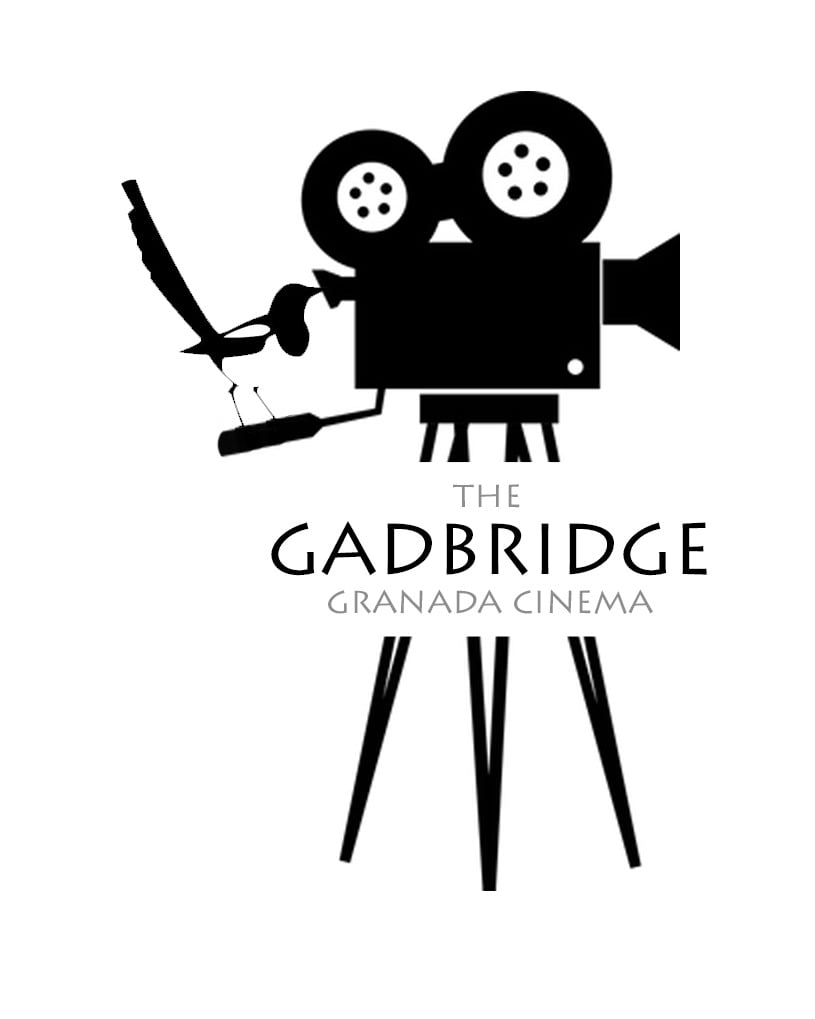 Film Night @ the Village Hall
On the third Thursday of each month (except July & August), the Gadbridge Granada Cinema presents a recent and carefully chosen film. Doors Open at 7.00pm and seats are just £5.00 each.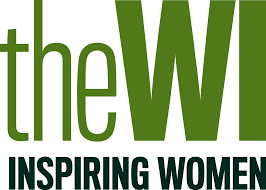 Inspiring women - then & now
In 1915 we set out to give women a voice and to be a force for good in the community. Since then, our membership and our ambitions alike have grown tremendously. Today, we are the largest women's organisation in the UK and we pride ourselves on being a trusted place for women of all generations to share experiences and learn from each other.
Our monthly meetings are held at the Village Hall and always offer something different. Whether it's a talk, craft activity, demonstration or a social evening we always find plenty to talk and laugh about and end our meetings with refreshments, which are often home-made.
If you would like to know more, do please get in contact.
Cate South on 01544 340364 or Ann Dartnel on 01544 318907
Weobley Museum & History Centre
Our Museum is packed to the literal rafters with documents, artefacts, photography, maps and artwork about Weobley and the surrounding area - a real treasure trove for local history buffs.
We are usually open from 10am - 1pm on Mondays and 2pm - 5pm on Thursdays, and from 10am - 5pm on Bank Holidays. Do come along and say hello. We'd love to see you.
Weobley & District Local History Society
The Society runs an active calendar of events throughout the year. Meeting at the Village Hall with visiting speakers on the 4th Monday of each month January to April and September to November with visits & summer events June to August.
Our Facebook page offers an update on the very latest news and views from the Society and includes a full listing of forthcoming events.
If you're interested in joining the Weobley and District Local History Society, do please contact Roger Burrage at [email protected]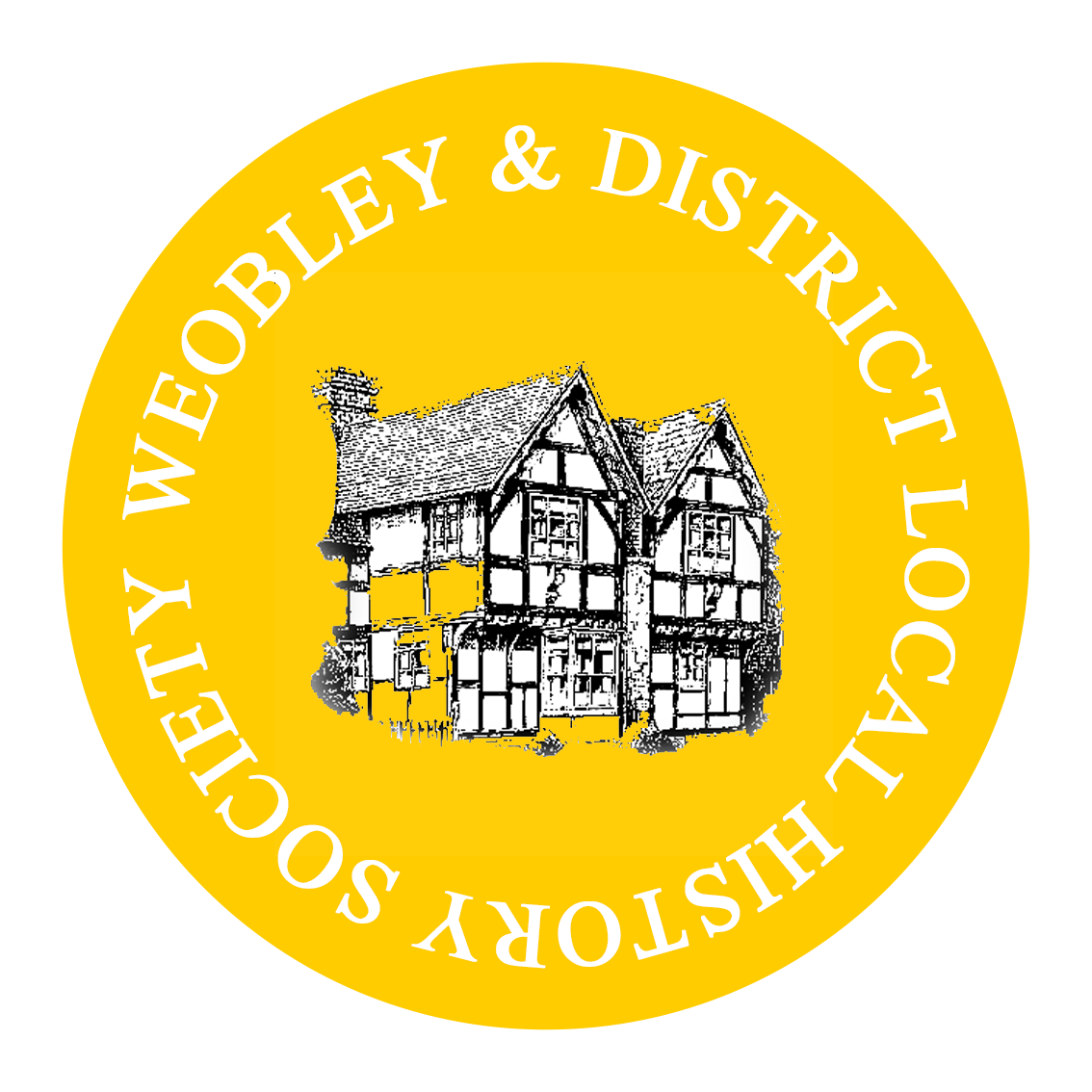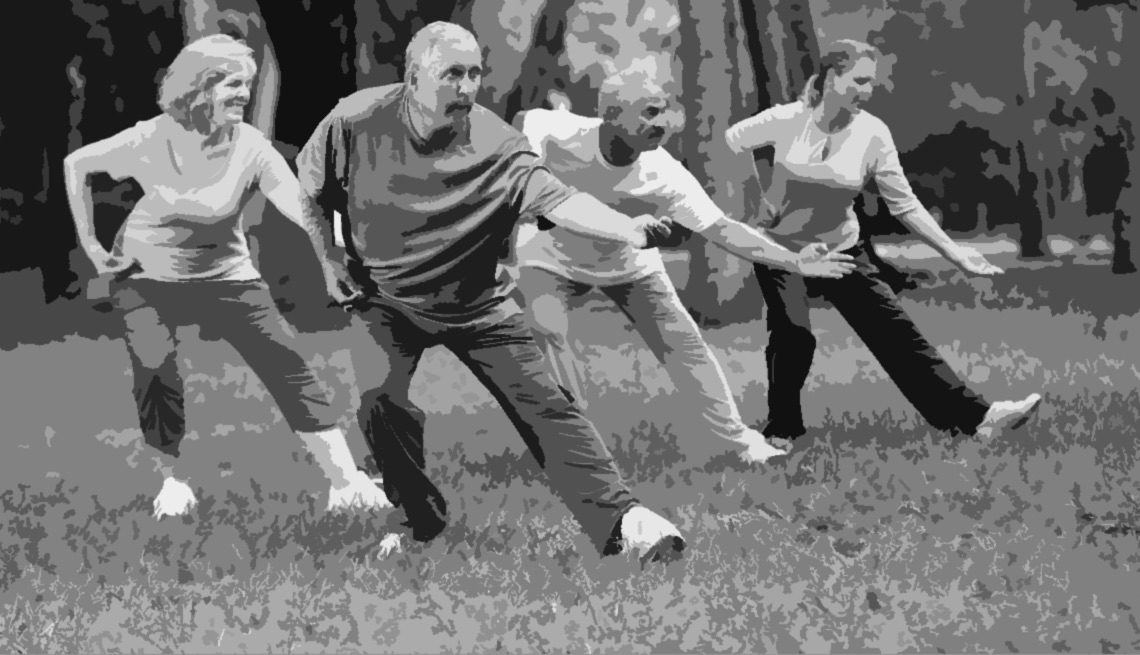 This Ancient Chinese martial art is suitable for people of all ages. Performed slowly, the movements enhance the sense of wellbeing, help improve balance, posture, flexibility & the immune systems by releasing tensions within the body & the mind
For further information contact 01432 830332 or [email protected]
THURSDAY's - 9.30am - 11.00am Weobley Village Hall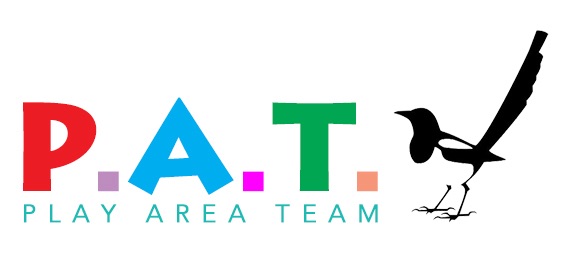 The Village Play Area is managed on behalf of the Parish Council by P.A.T. (Play Area Team), a group of dedicated volunteers who maintain the play equipment and structures, undertake repairs and generally help to keep everything in order. If you would like to know more about the group or perhaps might be interested in becoming a volunteer, please contact Chris by email at [email protected].
Where : Gadbridge Road next to the Village Hall

Weobley's Footpaths & Bridleways
With more than 50 footpaths criss-crossing Weobley, we have access to some of the most beautiful countryside to be found right on our doorstep.
A team of volunteers help to maintain the network of paths, keeping stiles free from overgrowth, repairing stiles and bridges, along with hours (and hours) of strimming during early spring and throughout the summer months. We are always looking for extra help, so if you'd like to join our group to help with some of the general maintence please telephone Mike Ware on 01544 318296
Bus Routes serving Weobley Village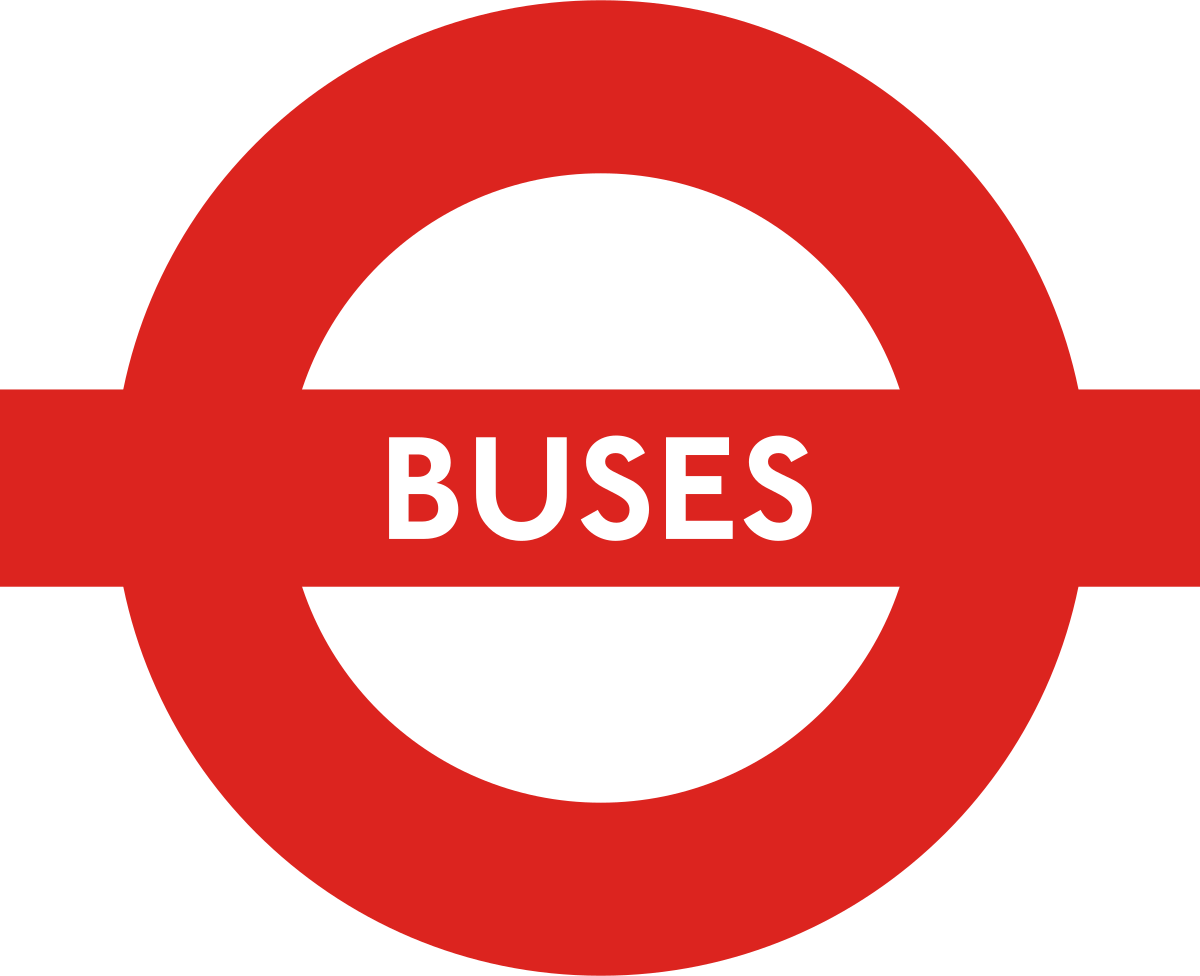 We have a very active Parish Council in Weobley with a full council meeting held each month at the Village Hall (excluding August and December). Locals residents and businesses are welcome to observe these meetings and are given the opportunity to speak during the 'open session'.
To find out more about how the Parish Council operates and its current activities, please visit the Weobley Parish Council Web site or e-mail [email protected].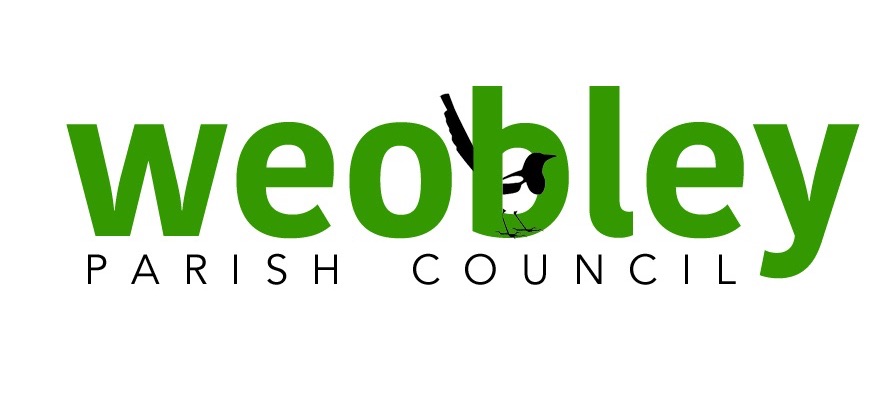 Weobley & District Clubs and Societies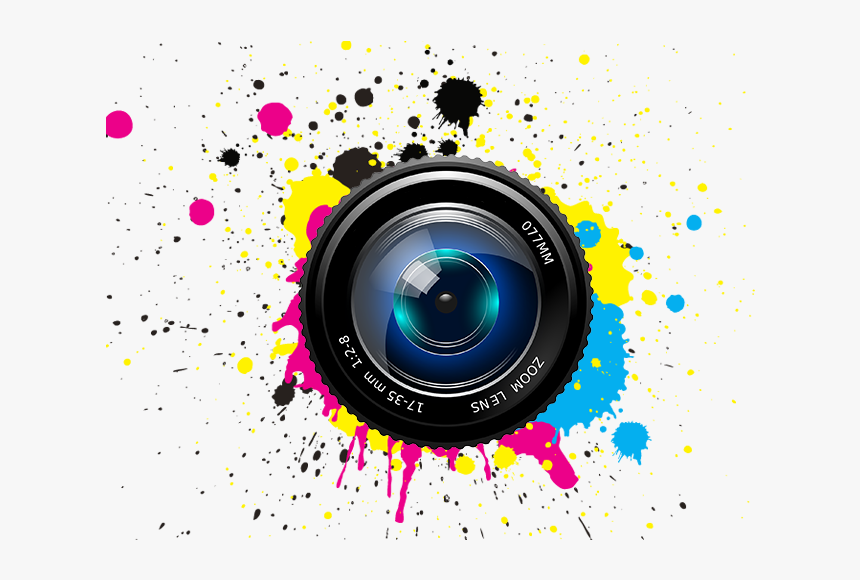 Interested in photography? Why not join a local club.
The Herefordshire Photographic Society arranges talks, demonstrations and discussions to help you improve your interest and skills to take good photographs. With meetings held monthly and regular outings, you'll be able to take your hobby to the next level. For more information contact Clive Handscome on 07957 368863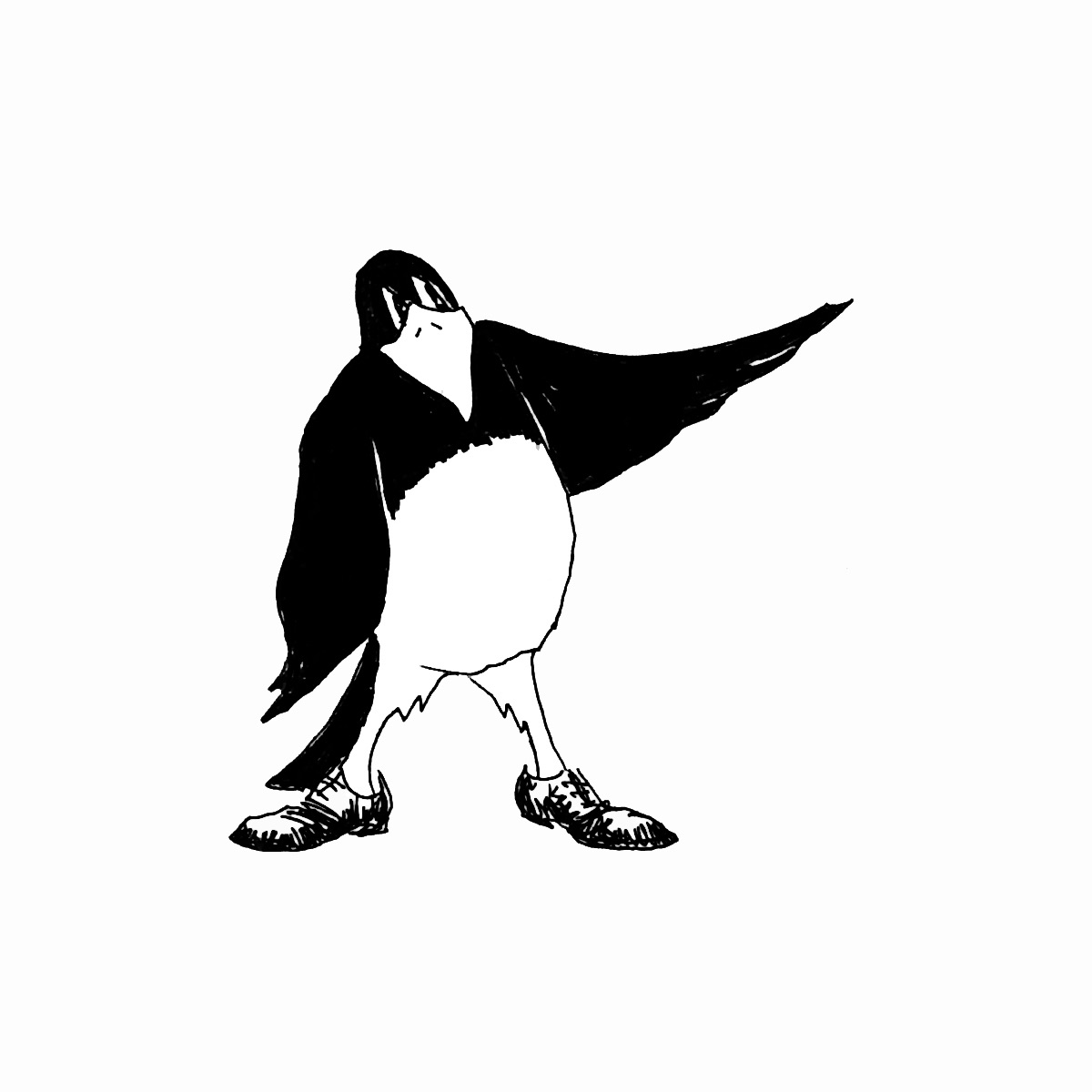 Magpie, Weobley's community magazine
Nearly 50 years old, 'The Magpie' was launched in 1972 and is published monthly by a team of dedicated volunteers with the promise to keep residents and visitors informed about what's happening in and around Weobley. Many of our residents come to rely on the magazine to find people who can help with their gardening, cleaning, painting or to contacting a local business.
The magazine is available from a number of the village shops or by subscription, and for further information please telephone 01544 318322.

Herefordshire's Talk Community
Talk Community aims to make Herefordshire a better place to work and live by offering a wide range of activities, events, training courses, business support and much, much more through a network of Community Hubs.
These Community Hubs help to bring residents together, alongside offering up to date health and wellbeing information and to connect people to services, groups and activities, both nearby and elsewhere across Herefordshire and are run by staff and / or volunteers from the local community with support from Herefordshire Council.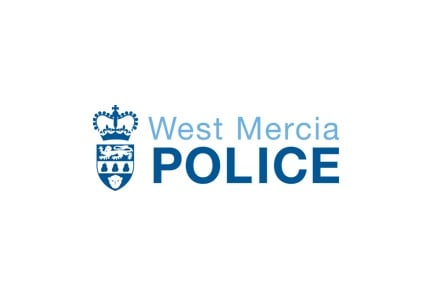 POLICE & Local Community Support
We have a very supportive Community Support Officer based at Kington Police Station and who can be contacted by dialing 101 ext 4535 or by e-mail on [email protected] and who also attends the monthly Parish Council meetings.
If you are witness to or have knowledge of any incidents in or around the Village, we would ask you to report these, either on 999 (for emergencies only) or 101 – or if you prefer to do this anonymously, please call Crimestoppers on 0800 555 111.
Your local services in and around Weobley