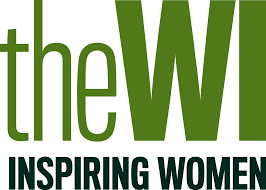 Inspiring women - then and now
In 1915 we set out to give women a voice and to be a force for good in the community. Since then, our membership and our ambitions alike have grown tremendously. Today, we are the largest women's organisation in the UK and we pride ourselves on being a trusted place for women of all generations to share experiences and learn from each other.
Our monthly meetings are held at the Village Hall and always offer something different. Whether it's a talk, craft activity, demonstration or a social evening we always find plenty to talk and laugh about and end our meetings with refreshments, which are often home-made.
If you would like to know, more do get in contact.
Cate South on 01544 340364 or Ann Dartnel on 01544 318907
Forthcoming Events at the WI in Weobley
For further information, please contact Cate South, Secretary on 01544 340364
For further information, please visit our web site at www.weobleywiweebly.com
Christmas buffet and silent aucion with proceeds going to chartity.
For further information, please visit our web site at www.weobleywiweebly.com
Weobley Museum & History Centre
The Museum is now closed to the public from 1st October 2022 until 31st March 2022. However, it is still possible to meet one of the curators by appointment for specific enquiries. PLease Contact Sue Hubbard on [email protected] or Carole Page on [email protected]

The Museum will re-open on Monday 4th April 2022 and be open to the public on Monday mornings 10.00am - 1.00pm and Thurdsay afternoons
Weobley & District Local History Society
Forthcoming Events, Activities and News
Click on this text to start editing, and enter your own text with some basic formatting. To create a link to another page or website within this section, select the text you want to make into a link and click on the Link icon on the formatting toolbar. Click anywhere outside the text box when you're done to continue working on the rest of your page.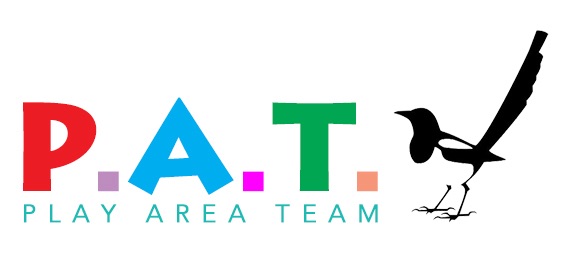 The Village Play Area is managed on behalf of the Parish Council by P.A.T. (Play Area Team), a group of dedicated volunteers who maintain the play equipment and structures, undertake repairs and generally help to keep everything in order. If you would like to know more about the group or perhaps might be interested in becoming a volunteer, please contact Chris by email at [email protected].
Where : Gadbridge Road next to the Village Hall

Weobley's Footpaths & Bridleways
With more than 50 footpaths criss-crossing Weobley, we have access to some of the most beautiful countryside to be found right on our doorstep.
A team of volunteers help to maintain the network of paths, keeping stiles free from overgrowth, repairing stiles and bridges, along with hours (and hours) of strimming during early spring and throughout the summer months. We are always looking for extra help, so if you'd like to join our group to help with some of the general maintence please telephone Mike Ware on 01544 318296
Bus Routes serving Weobley Village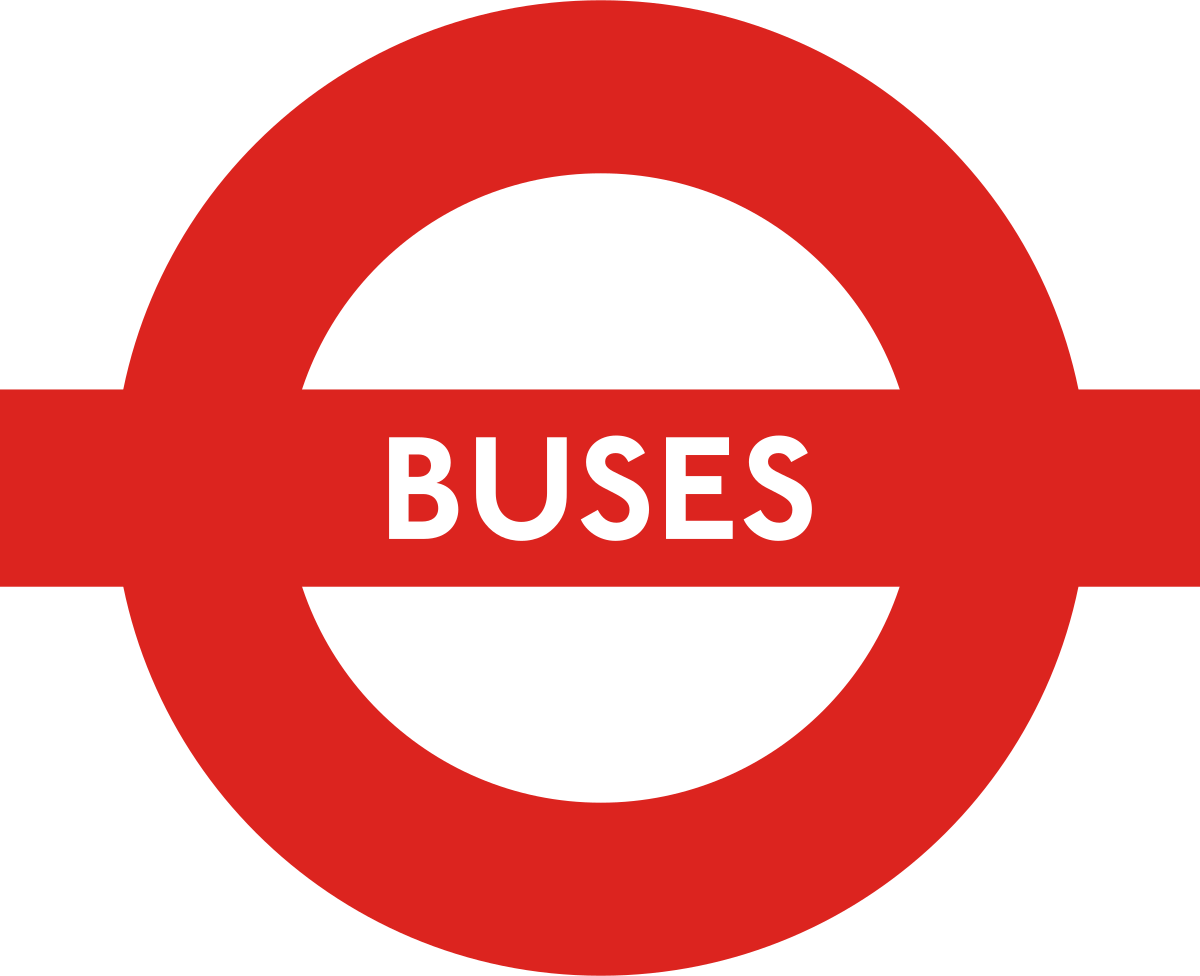 We have a very active Parish Council in Weobley with a full council meeting held each month at the Village Hall (excluding August and December). Locals residents and businesses are welcome to observe these meetings and are given the opportunity to speak during the 'open session'.
To find out more about how the Parish Council operates and its current activities, please visit the Weobley Parish Council Web site or e-mail [email protected].
Weobley & District Clubs and Societies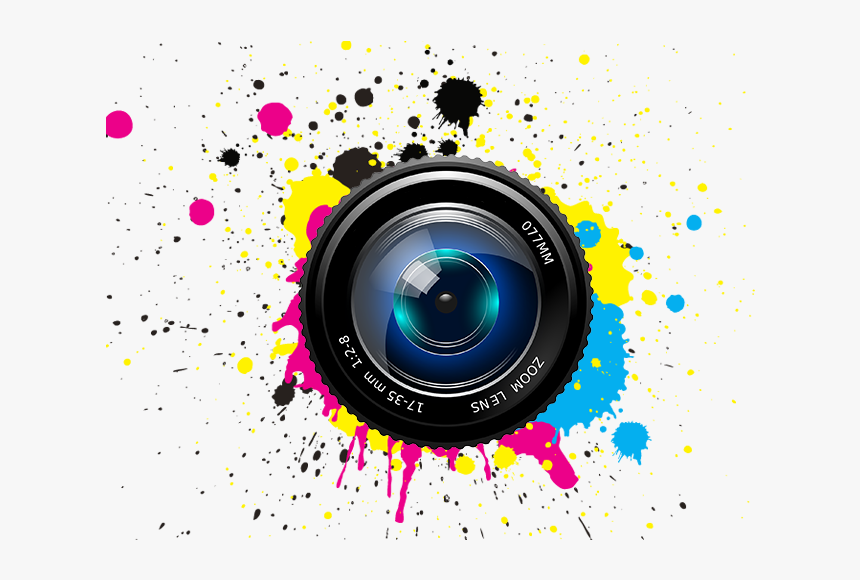 Interested in photography? Why not join a local club.
The Herefordshire Photographic Society arranges talks, demonstrations and discussions to help you improve your interest and skills to take good photographs. With meetings held monthly and regular outings, you'll be able to take your hobby to the next level. For more information contact Clive Handscome on 07957 368863
Learn to Paint & Draw in Weobley
If you have ever thought about leaning to paint or draw, or perhaps interesting in brushing up your skills, the Art Club meets at the Village Hall each Wednessday morning through to the middle of November. To find out more, contact Liz Watson on 07938 563716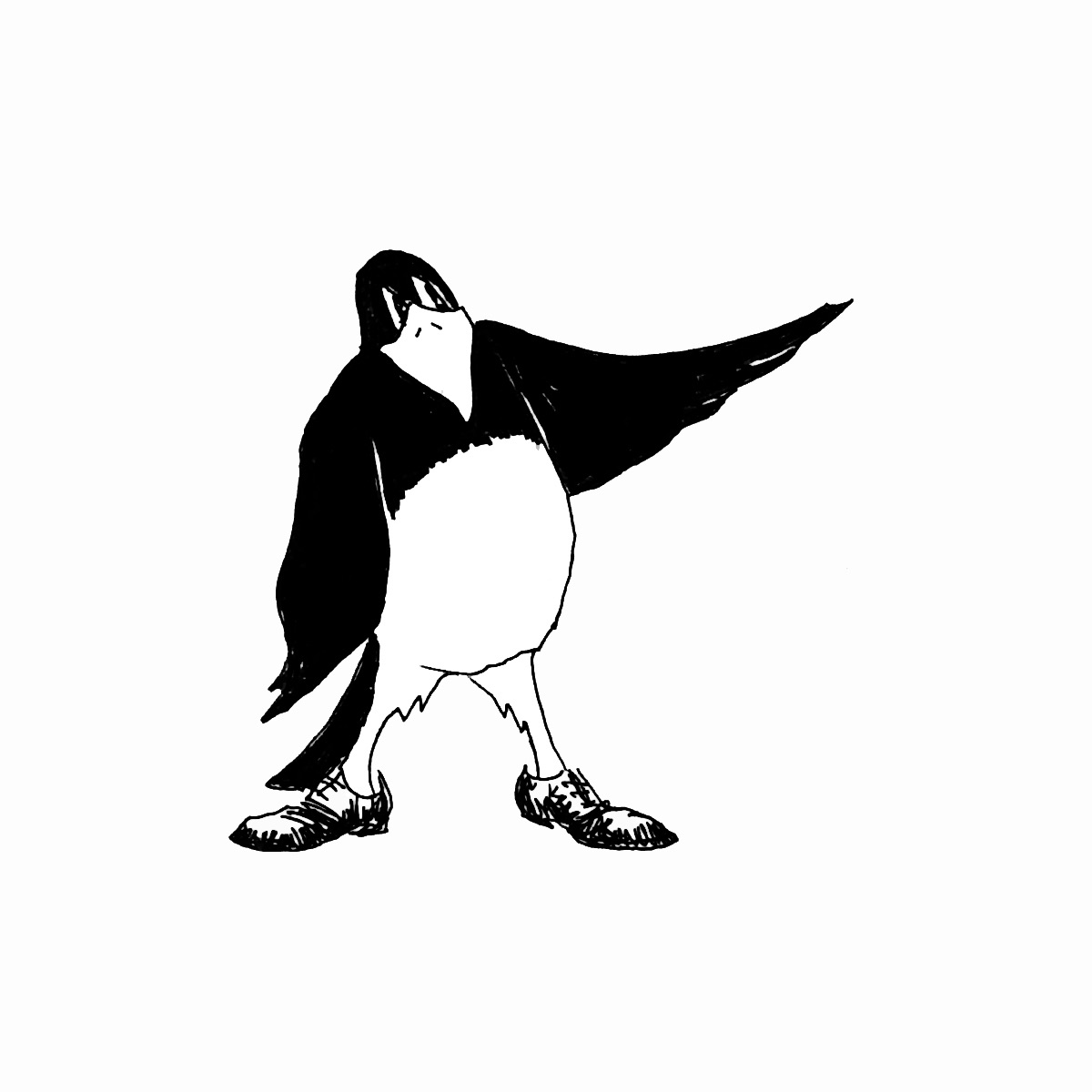 Magpie, Weobley's community magazine
Nearly 50 years old, 'The Magpie' was launched in 1972 and is published monthly by a team of dedicated volunteers with the promise to keep residents and visitors informed about what's happening in and around Weobley. Many of our residents come to rely on the magazine to find people who can help with their gardening, cleaning, painting or to contacting a local business.
The magazine is available from a number of the village shops or by subscription, and for further information please telephone 01544 318322.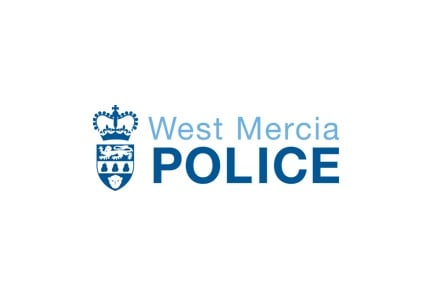 POLICE & Local Community Support
We have a very supportive Community Support Officer based at Kington Police Station and who can be contacted by dialing 101 ext 4535 or by e-mail on [email protected] and who also attends the monthly Parish Council meetings.
If you are witness to or have knowledge of any incidents in or around the Village, we would ask you to report these, either on 999 (for emergencies only) or 101 – or if you prefer to do this anonymously, please call Crimestoppers on 0800 555 111.
Your local services in and around Weobley